Black Friday Week Geek Deals: Tuesday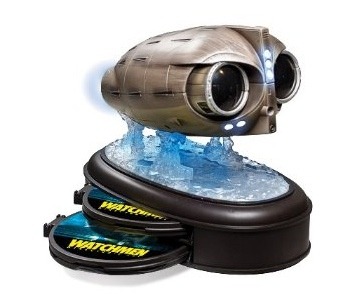 We may receive a commission on purchases made from links.
As Black Friday approaches, a bunch of really great movie deals are hitting the web. We'll try to bring you a daily round-up of links throughout the week. The following deals are good for this week.  Amazon is also doing a set of "Lightning Deals" which are only good for a specified set of hours. We have marked those hours below:
Lightning Deals:4am – 8am PST• Hellboy II: The Golden Army – $2.00• The Mummy – $3.99• The Tale of Despereaux – $5.008am – 12pm PST• Forgetting Sarah Marshall – $3.99• Fast & Furious [Blu-ray] – $9.99• Fast & Furious – $7.9910am – 2pm PST• Watchmen (Nite Owl Ship Gift Set) [Blu-ray]- $49.9912pm – 4pm PST• The Mummy: Tomb of the Dragon Emperor- $2.00• Horton Hears a Who – $5.00• Baby Mama – $3.994pm – 8pm PST• Appaloosa – $3.99• Zack and Miri Make a Porno – $3.99• A Christmas Carol – $4.998pm – 12pm PST• Traitor – $3.99• I Now Pronounce You Chuck & Larry – $3.99• Nim's Island – $5.00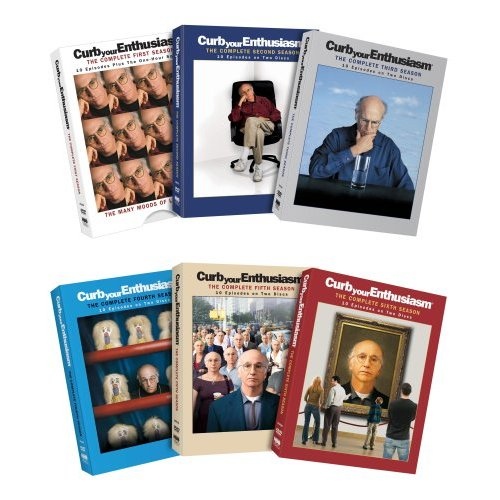 Good All Day: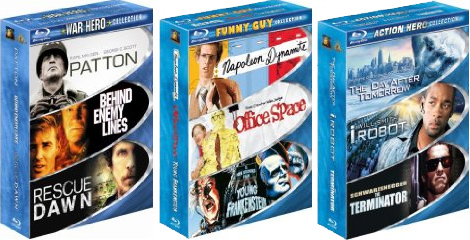 Each of the listed 3-movie Blu-ray packs below is only $21.99 each. That's basically $7.33 for each Blu-ray disc.