New Moon Director Chris Weitz Taking On The Gardener, Not Retiring, Bad Mouths New Line For Golden Compass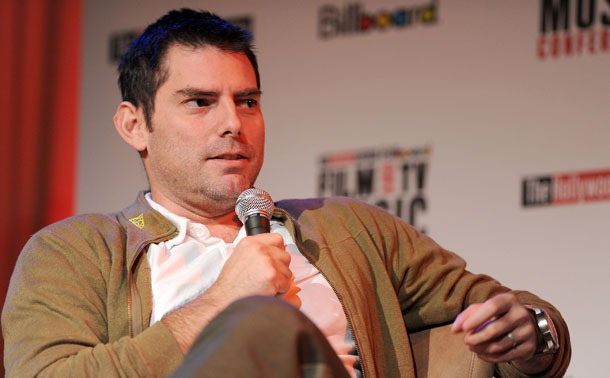 With New Moon ruling the box office this weekend, director Chris Weitz must be glad to put the failure of The Golden Compass behind him. In fact, he admitted as much in Variety's announcement of his next project, The Gardener. He didn't hold back  at all on trash talking New Line, just check out some of the quotes after the break. Weitz also made it clear that he's not retiring after this next project.
As for Newline and The Golden Compass, he mentioned that the studio took the film away from him and cut out 30 minutes (which I'd honestly really like to see), diminishing the message of the original novels. There was definite promise in the first quarter of Compass, what with the great animal special effects and Daniel effing Craig–I'd like to see just how much the studio's meddling ruined the film.
Says Weitz:
It was an utter violation of my status as a director and the worst thing that has happened to me professionally.
I was treated badly, it was almost like they never read the books. They seemed frightened of offending the right. This was a wonderful experience by comparison. I got to work with terrific young actors at the top of their game, and see Taylor Lautner perform so well.
He denies the rumors that he's retiring, especially since he says he was "reinvigorated" by working on New Moon. I'm glad he's moving beyond the failure of Compass, I just wish the guy had done it with a better film than New Moon.