Idris Elba Joins The Cast Of Thor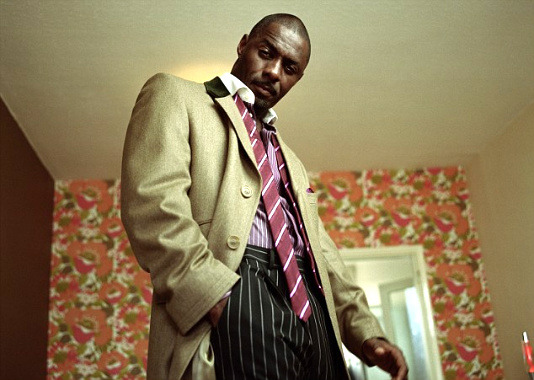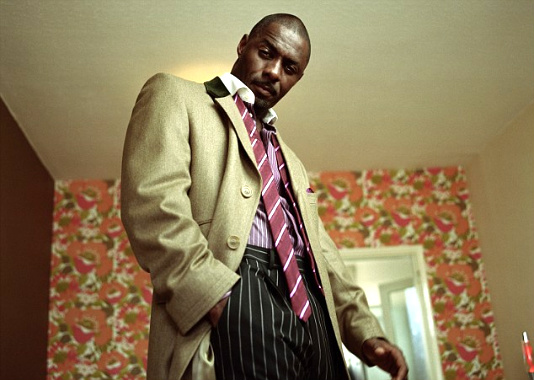 The casting news for Kenneth Branagh's Thor just keeps on coming. Recently we reported on the casting of The Warriors Three, and tonight we've learned that Idris Elba (The Wire's Stringer Bell, RocknRolla) has joined the cast as Heimdell, "the guardian of Asgard, he stands on the BiFrost Bridge ready to defend the city from intruders." I suppose we shouldn't be surprised by this torrent of casting news since the film starts shooting in January.
The plot, as we've reported before:
The movie's story sees the god of thunder Thor, a powerful but arrogant warrior whose reckless actions re-ignite an ancient war. As punishment, Thor is cast down to Earth and forced to live among humans. Once here, he learns what it takes to be a true hero when the most dangerous villain of his world sends dark forces of Asgard to invade Earth.
Elba recently had a good turn on The Office, and can be seen in the upcoming Takers and The Losers. Like many, I know him best as the eloquent and coldly calculating Stringer Bell from The Wire, and I'm glad to see that his career is taking off with big projects like this. He's done his share of forgettable projects as well (Prom Night, Obsessed), but overall things are looking good for him.
Overall, Thor is shaping up to have an interesting cast, which it sorely needs. Like Iron Man, it's going to be tough to sell yet another vaguely-known comic property to the moviegoing public, and recognizable faces will certainly help convince people to see the film.