/Filmcast Ep. 76 - 2012 (GUEST: Dan Eckman, Director Of Mystery Team)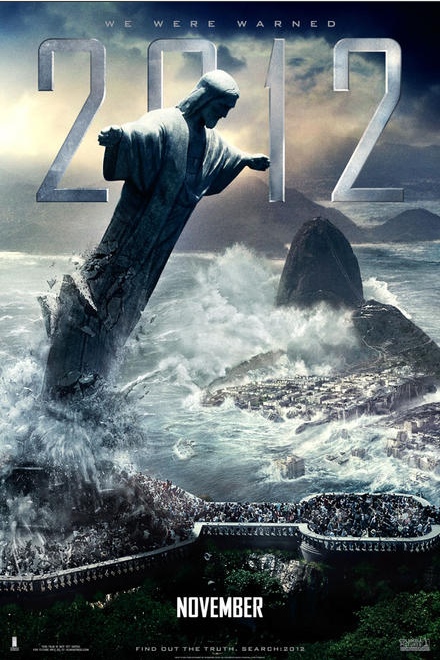 This week, Dave Chen, Devindra Hardawar and Adam Quigley reflect on the style and career of director Jon Turtletaub, try to unravel the plot of Ridley Scott's new Monopoly movie, remember the greatness of Independence Day, and compare the Kick-Ass teaser trailer with the Comic-Con footage they've already seen. Special guest writer/director Dan Eckman joins us for this episode. Dan Eckman and Derrick Comedy's first feature-length film, Mystery Team, is out in limited release right now. If you don't have it in your local theater, head on over to their website and Demand It!
You can always e-mail us at slashfilmcast(AT)gmail(DOT)com, or call and leave a voicemail at 781-583-1993. Join us next Monday at 10 PM EST / 7 PM PST at Slashfilm's live page as we review Precious.
Download or Play Now in your Browser:
Shownotes
Introduction
(01:47) Introducing Mystery Team Director Dan Eckman
(05:50) Enter to win "Star Trek: The Art of the Film"! E-mail slashfilmcast(AT)gmail(DOT)com with "Star Trek Contest" in the headline. Tell us your favorite Star Trek movie or episode and why!
What We've Been Watching
David Chen (07:25): American Psycho Blu-ray
Dan Eckman (15:00): When We Left Earth
Devindra (17:28): An Education
Adam (20:00): Pirate Radio, North by Northwest, Ink
News Discussion
(33:23) Kick-Ass Teaser
Featured Review
(1:04:25) 2012
Credits
The Scene Unseen Podcast is great! Check out their website and listen in!
A big thanks to our sponsor, Bonaroo.co.uk (use the code "filmcast" for free shipping to the U.S.!)
Our music comes from Point 22 courtesy of the Podsafe Network, and Brad Sucks
If you'd like advertise with us or sponsor us, please e-mail slashfilmcast@gmail.com.
Contact us at our new voicemail number: 781-583-1993
You can donate and support the /Filmcast by going to www.slashfilmcast.com and clicking on the left-hand side "Donate" links! Thanks to all our donors this week!