Julia Stiles Also In The Running For Spider-Man 4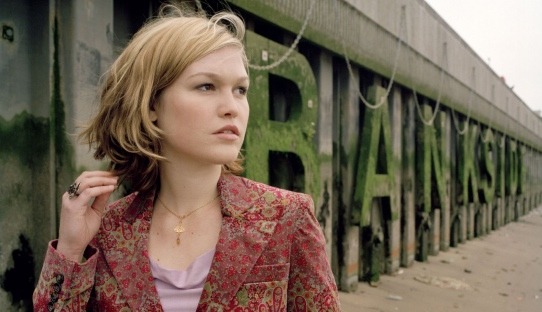 Sure, Rachel McAdams has denied being cast in Spider-Man 4 as Black Cat, and Sony Pictures calls the web reports mearly "internet rumor", but that doesn't mean there isn't a bit of truth to the story.
UGO has learned that Julia Stiles has met with a casting company in New York City to discuss joining Sam Raimi's Spider-Man 4, and we're pretty confident the role is still that of Peter Parker's love interest/antagnonist Black Cat.
Last week we also found out Sony had put out a casting call for a new female lead for the fourth Spider-Man film, and that Romola Garai (Amazing Grace, The Other Man) has auditioned for the role. Garai, McAdams, and Stiles all fall into the near 30-year-old age range, and have a similar look. You might also remember that a new source confirmed that Black Cat is in the screenplay, but the character is now the daughter of the new man in charge of the Daily Bugle, who just happens to be one of Spidey's new villains (which one, we're not sure).