Vultures Begin To Circle Over MGM As Auction And Bankruptcy Talk Flares Up Once More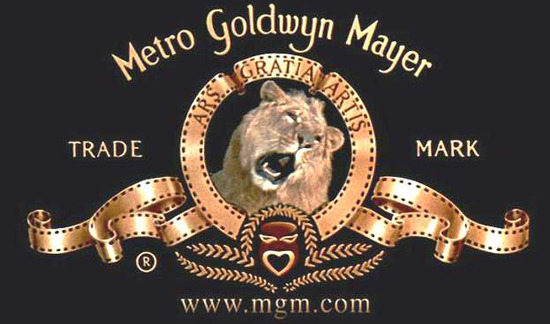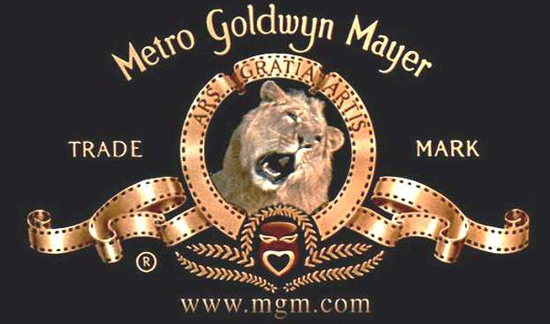 Seven weeks ago we told you that the weight of nearly four billion in debt was threatening to crush MGM, and that the studio's assets could be auctioned off to make as much money for creditors as possible. A week after that MGM got a reprieve — the studio would be free from interest payments on that loan until the end of November. Well, we're halfway through November now and, like clockwork, the auction and bankruptcy talk has started up again.Variety reports that we're basically back where things were on September 25 when the talk of MGM's fate began to go public in earnest. Expect to see the trade's line "several sources say they expect that MGM will essentially be auctioned off within the next few weeks" repeated as "MGM will be auctioned off" as the news filters out before the weekend. An article title that says "MGM Headed for Sale" sans question mark doesn't help the company's image.
So what could happen? A few things. First, MGM could pull through. Doesn't seem likely, but it is possible. Second, one company could step in and scoop up the studio in a pre-packaged bankruptcy set. Alternately, the back catalog could be sold separately from the name and logo, with United Artists being sold on its own as well. Or, I suppose, Craigslist and eBay listings could go up. "Own your own movie studio!"  The problem is that independent assessments peg MGM's assets as being worth about half what the company owes. Oops. When we last reported on this we said that execs would have to put forward a restructuring proposal and accurate asset valuation by November 30; I don't know at what stage that process is currently in.
This is the cue for people to get worried again about Bond, The Hobbit and all sorts of other things. (I'd guess that no one is really worried about the fate of the possible Robocop and Poltergeist remakes, and hopes that whatever happens here kills them.) Warner Bros. is leading the production charge for The Hobbit, and that film will be fine. As for Bond, I wouldn't worry much until we hear what MGM's bondholders want to do.
What a terrible irony it would be if MGM's properties are indeed sold off and Hot Tub Time Machine, a film currently scheduled to be released by MGM in March, turns out to be the "Hangover of 2010" as Frosty at Collider is saying it could. No, that doesn't actually seem likely, but I'm just saying: ironic. as. hell.