Len Wiseman To Direct Nocturne, Thriller Set After The End Of The World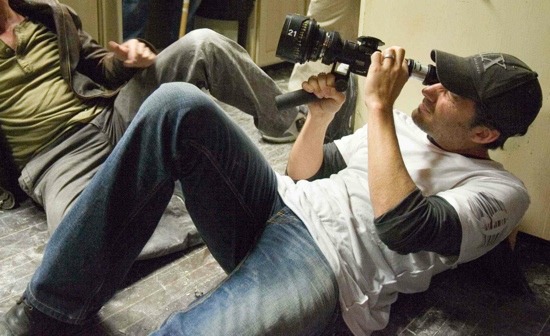 Len Wiseman has signed on to direct Nocturne for 20th Century Fox. We don't know much about this project other than the few little tidbits included in The Hollywood Reporter's announcement piece, so lets look at what we know:
Post Apocalyptic: The story is set after the end of the world, and follows a group of survivors.
The Twist: The film is about "the mystery surrounding how they got to that position" And before you think this is just another post apocalyptic disaster film, ala 2012, the piece mentions that the film is a "thriller."
Original: The pitch is based on a completely original idea (ie not a remake, adaptation or sequel), and no writers have been hired to pen the project, but the studio is currently on the hunt.
Who's Involved: Len Wiseman wrote and directed Underworld and Underworld: Evolution, and last directed Live Free or Die Hard. Wiseman is also attached to the underwater military action film Atlantis Rising and the futuristic war movie Shrapnel but doesn't have a greenlight on any of the projects.
Sounds like an interesting concept. If Wiseman has one strength it is his pre-directing background in prop and production design, which couldn't hurt a movie set after the end of the world. I'd assume that the end of the world will be visually intensive. No more details have been revealed, so we don't know if the story is set in space after Earth is destroyed, or set on Earth after most of the inhabitants have been killed. I'm sure we'll learn more once a screenwriter is hired.