Cool Stuff: Eric Tan's Sleeping Beauty And Little Mermaid Posters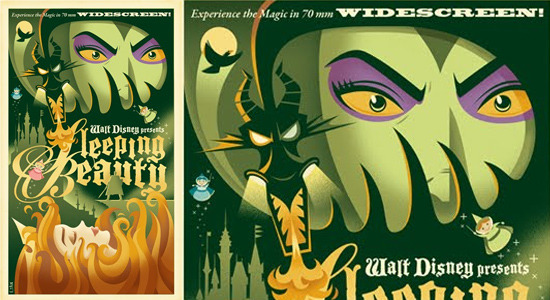 We may receive a commission on purchases made from links.
We've featured many of artist Eric Tan's creations in past Cool Stuff columns: we've spotlighted his work for past Pixar productions, X-Men, LOST, among other things. Tan has been creating a series of posters for the Indiana Jones film series. You can see his Raiders of the Lost Ark and Temple of Doom posters in our linked Cool Stuff articles. Last month Disney published new posters from Tan of two of Disney's animated classics, which he created specifically for The Art of Disney Princess book. Tan explains his process on his blog:
Little Mermaid came out when I was in high school and reinvigorated the entire Animation studio which influenced me to want to get into field that as a career. Although I found I didn't have the chops for animation, it led me down the path to my current position with Disney and it'll always be one of those films that reminds me of how I fortunate I am to end up where I did. Sleeping Beauty was just an amazing piece of artistic vision. The look of the film made an impact on me as a kid and I remember trying to draw the Maleficent dragon over and over with less than stellar results.
No word on when Disney will release these wonderful posters as art prints through ACME Archives, although we know it has to happen sooner or later. Check out both posters, in a larger resolution, after the jump.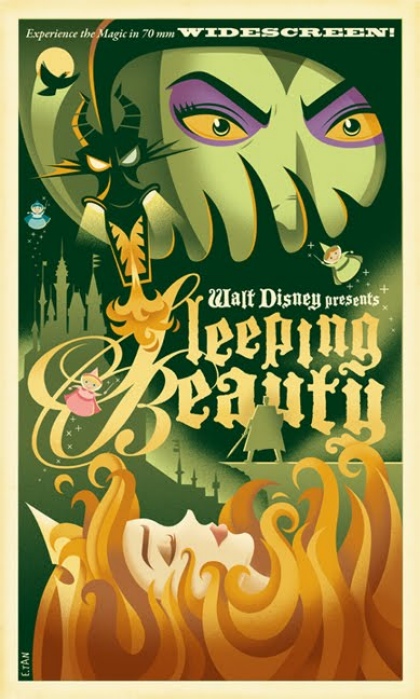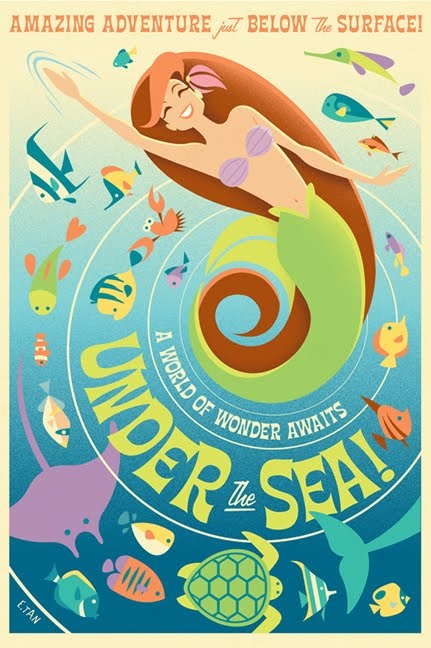 Cool Stuff is a daily feature of slashfilm.com. Know of any geekarific creations or cool products which should be featured on Cool Stuff? E-Mail us at orfilms@gmail.com.