TV News: J.J. Abrams Wants To Direct NBC Pilot Undercovers, Cartoon Network Adds Live Action Shows, Comedy Central & The Onion Team Up For Pilot, HBO Developing Transgender Series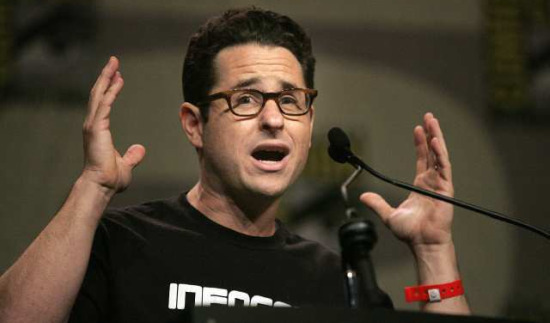 We have a bevy of TV updates tonight: First up, it appears that J.J. Abrams is in talks to direct the pilot of his newest series on NBC, a spy drama entitled Undercovers. We previously reported the fact that he was developing the show, and that it seemed to be strikingly similar to Mr. and Mrs. Smith. It's been a while since we've seen Abrams behind the directors chair for one of his own shows. He directed Lost's fantastic pilot, but hasn't yet done anything for Fringe.
Also, Cartoon Network has given the production green light to two live action series. Tower Prep concerns a rebellious teen who finds himself in a mysterious prep school and enlists friends to learn more about it, including how to escape. Unnatural History revolves around a teen who encounters mysteries at the National Museum of History, shortly after moving to Washington, D.C. The network has actually dabbled in live action programming for some time, but this is their first foray into scripted live action series.
We've also learned that The Onion and Comedy Central are teaming up for a half-hour pilot based on the Onion Sports Network site. The show is apparently aiming to appeal to both casual and hardcore sports fans. A quick look at the site will give you a sense of the sort of humor the show will be going for.
Finally, it seems that HBO is developing a series exploring the gender transformation of a woman into a man, entitled T. The show comes from the couple Anya Epstein and Dan Futterman, who've recently signed to run the third season of In Treatment. This American Life's Ira Glass is also exec-producing, apparently the series was inspired by an episode of his show.