Full Cast Announced For Half Nelson Duo's It's Kind Of A Funny Story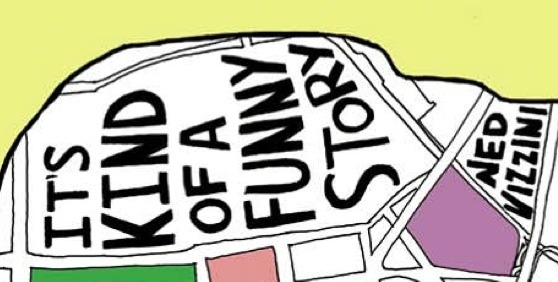 Ryan Fleck and Anna Boden are the sort of creative team you can't help but love. The duo have given us such recent gems as Half Nelson and Sugar, so you can bet I've been keeping a close eye on their next project, a dramedy entitled It's Kind of a Funny Story, based on the novel of the same name. We've previously reported  the announcement of the project, as well as Zach Galifianakis's involvement, and now we have the full cast list to share.
I'm a fan of Gilchrist and his great dramatic work on United States of Tara (a show which everyone should be watching, really), and I can already imagine what his dynamic with Galifianakis is going to be like. The rest of the cast seems like a good combination as well.
Fleck and Boden have proven themselves to be purveyors of sweet and nuanced dramas that never feel hokey or contrived, and I'm sure we can expect more of that with It's Kind of a Funny Story. They only have two features under their belts (although both have worked on documentary work as well), but they've quickly cemented themselves as a creative team to keep an eye on.
Read the full press release here.