Footloose Remake To Be Directed By... Hustle & Flow's Craig Brewer?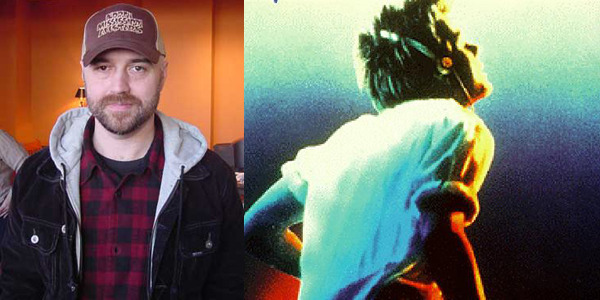 Early this week, This Is It director Kenny Ortega bailed on Paramount's remake of Footloose. Seems like a great idea, even if the Michael Jackson movie doesn't become the Dark Knight-sized hit that some have predicted. And yeah, Footloose? A remake? Who needs it? Well, Paramount still seems to, and their shortlist of directors is evidently topped by an unlikely name: Craig Brewer.
I remember when Brewer was promoting Hustle & Flow he had some serious ideas about where to go next. But after Black Snake Moan a lot of the possibilities must have dried up. The consolation here is that Brewer isn't the one angling for this job. As THR reports, it is evidently Paramount that is really interested in the director. Is the interest there because he's demonstrated a lot of ability with mixing music and narrative? Or because he could use a big movie and is going to come a lot more cheap than that Ortega guy? Probably a little from column A, a little from column B.
It's easy to read this and think, oh, Footloose is going to be more gritty and dark if Brewer comes on. But that isn't likely to be the case. But it is going to be cheap and that's something the director has demonstrated that he can do. Ortega left the film because he and Paramount "didn't see eye to eye," which basically translates to "I wanted to spend more money than they do."
What about Mother Trucker, Brewer's film based on a Maxim article about a prison escapee who hijacks an 18-wheeler to head south and see his dying mom? That was announced early this year, but we haven't heard much in a while. Maybe this could pave the way for Brewer to get that one going.