Anthony Hopkins To Play Odin In Thor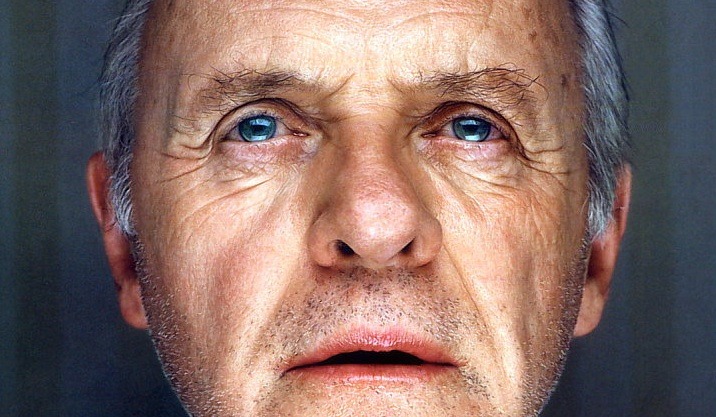 There's two bits of Thor casting news in my in-tray but they're of such completely completely different scales – think a Smurf sitting on the shoulder of a Na'vi.
The big break is that Anthony Hopkins is in negotiations to play Odin, Thor's old man and top-dog of the Norse, in Kenneth Branagh's film about the four-colour god of Thunder. We had heard rumours that Brian Blessed was taking the role, but that was some time ago and, well... things change, I suppose.
Hopkins strikes me as an incredibly good choice, not least because he looks a little bit like Chris Hemsworth, who has been cast as Thor. Okay, maybe only if you squint but I can see it. Mainly though, he has the right sort of chops, being both actorly and a touch (dare I say it?) hammy. In the best possible sense.
News of his casting comes from the Heat Vision blog at THR, who also give a summary of the film's plot:
The movie's story sees the god of thunder Thor, a powerful but arrogant warrior whose reckless actions re-ignite an ancient war. As punishment, Thor is cast down to Earth and forced to live among humans. Once here, he learns what it takes to be a true hero when the most dangerous villain of his world sends dark forces of Asgard to invade Earth.
So now we know for (almost) sure how they're doing this.
What was this about another bit of news? Nothing too exciting, but Spoiler TV have a casting notice for what seems like a minor character:
[ISABEL ALVAREZ] 50's/60's A sweet small town gal who has lived her whole life in the same little town where she grew up. She's faced plenty of ups and downs in her many years but has everything she's ever wanted or needed in the small slice of Americana, family, friends and the best little restaurant in town.
Thor will finally start rolling in the new year and then we'll finally get to see the thing in 2011. Epic.