Relax: Hulu To Stick With Free Ad-Supported Content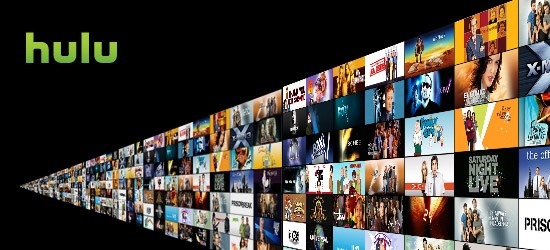 Last week, Hulu lovers across the Internet had a collective heart attack when a high ranking News Corp. executive expressed skepticism over their current strategy of making content available for free with ads. He went on to say that Hulu will probably start charging for content in 2010. Many in the tech blogosphere have already dismissed the exec's rantings, and now EW has the official word (via a Hulu insider) that the exec had no idea what he was talking about. Their source stressed that hulu is "steadfastly commited to free content", and that premium offerings down the line will build upon what the site already offers.
I think a free model is a very difficult way to capture the value of our content. I think what we need to do is deliver that content to consumers in a way where they will appreciate the value.
I'm not sure what's worse; that he's completely ignorant of the direction of online content, or that he can so readily spout lines about making users pay for previously free content as a "value". To be fair, Hulu was an unlikely success, and I can somewhat understand how an aged executive might have trouble grasping how exactly Hulu has taken off (he should have read this Wired piece).
I'm just glad we have an official statement on this now, because even I was a bit worried that Hulu was going to pull the rug out from under us eventually. I would certainly pay for films or other content on Hulu in the future, but it's simply PR suicide to take away previously free offerings.
Discuss: How would you like to see Hulu evolve in the future? Would you pay for exclusive content?