The Crow Revamp Has A Script. Also: "Not A Remake"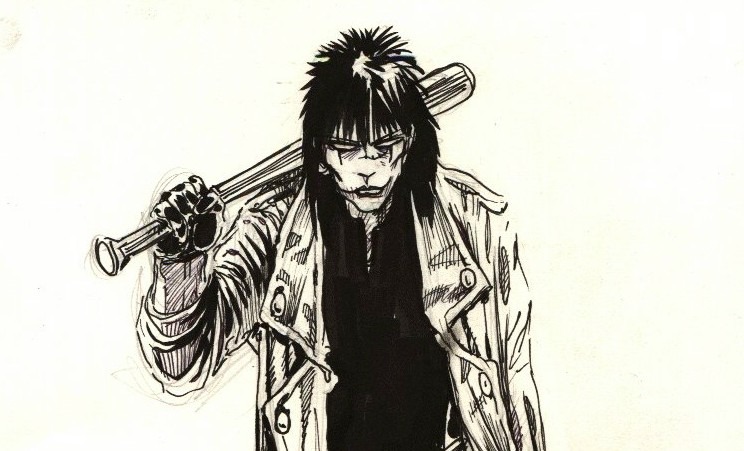 We've known that Blade director, Stephen Norrington, was scribing a theatrical remake of 1994's The Crow for almost a year now by following all the milky Goth tears. And now, according to an unidentified source via Mania, Norrington has finally submitted his script to Relativity Media (The Wolf Man, A Serious Man), where it has been "very well received."
Last year Norrington was quoted with the following:  [the film will be] "realistic, hard-edged and mysterious, almost documentary-style" compared to Alex Proyas's '90s hard rock noir original. Proyas announced on /Film back in March that he's against the idea of a remake, but this is arguably like Tim Burton quibbling about future Batman entries. And it sounds as if Norrington is going for an R-rating, which is agreeable enough to hold out on the hate.
I'll be honest: ever since a chubby Edward Furlong played the broody superhero in the form of a guy named Johnny Cuervo in 2005's diaper The Crow: Wicked Prayer aka The Crow IV, I can't resist smirking at future incarnations. (Not to mention the long canceled TV series, The Crow: Stairway to Heaven.) My on-crack casting would have a vengeful Noel Fielding from The Mighty Boosh guitar soloing off a foggy rooftop in front of a full moon (which he'd also play) in a hard-R comedy version set in drug-fueled London.
What actor—man or woman—should suit up as The Crow for the aughts? If you say, "The Rock," you will be banned.