Aardman Teaming Up With The Tate Gallery For Crowdsourced Animated Feature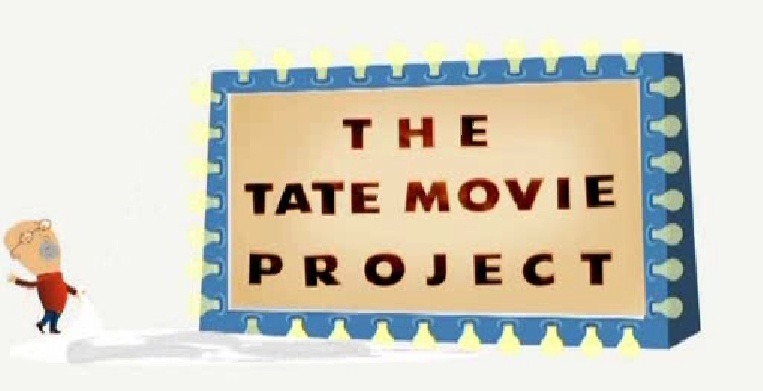 This is disappointing. Aardman are teaming up with Tate, the organisation behind four of the UK's best art galleries, to create a public-funded, crowdsourced animated feature film which will be released in 2011 or 2012. The disappointing bit? That the source crowd will be made up of primary school age children. If, like me, you're over eleven years old, you can't take part.
Thankfully, though, the screenplay isn't going to be written by schoolkids.
The Guardian have a short film to launch the project and a news story that explains some of how the project will work:
A website will display galleries of drawings and put out calls for images (such as "we need trees") or sounds.
A trial workshop in Bristol had encouraged children to "send us your burps", said [Aardman founder David] Sproxton. "That was very popular." He added: "We will look at every child's work – this is open to what children want to make of it."
A storyline will be established with the help of children, and a professional scriptwriter will create a script "two-thirds complete, with holes in it to which children can contribute ideas," said Sproxton.
Elsewhere on The Guardian's site, another journalist expresses cynicism about the budget:
[W]hatever the outcome, Aardman is the beneficiary of a chunk of money from the public purse. Can it really make a feature-length animated film for £4m? Sounds like credit-crunch economics are really kicking in.
There's no reason several feature length films couldn't be made for that price, of course – just ask Bill Plympton.
There's obviously a "childishness" pushed onto some of the design in the trailer. Will the finished film echo this cut-out aesthetic? I would imagine it probably will, at least to facilitate the collage of crowdsourced images if nothing else.
Aardman toons have had some great scripts before now (The Wrong Trousers, Curse of the Wererabbit, and my favourite, Rex the Runt) and some not so great scripts (Flushed Away particularly). I think that's what the real key here will be, finding a screenplay that can sustain the spotty, disordered imagery.