More Cast Revealed For Shyamalan's Devil... And Also The Film's Premise, Maybe?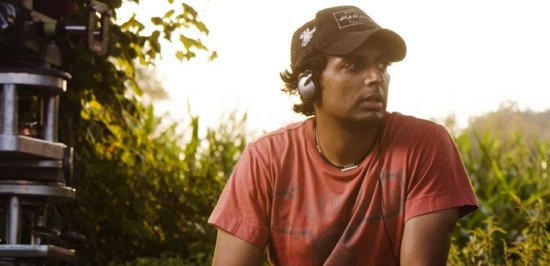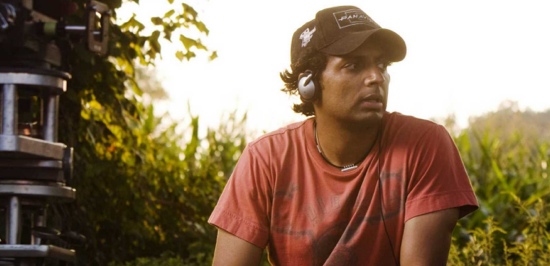 On Friday, /Film's Russ Fischer said of Devil, the upcoming Dowdle Bros. film from a story by M. Night Shyamalan and script by Brian Nelson, that "The film starts shooting in Toronto a week from Monday, and that's all we've got. It's tightly under wraps, and has been for a while. Which, I suspect, really means that there's some info out there that we haven't dug up yet."
Look's like we've now managed to dig a bit of it up, with a little help from our friends. Be wary of potential spoilers as you read on.
After Russ' post was published, I received a kindly nudge in the direction of the film's logline. Googling it (of course) I found it published on just one site – the rather unexpected Hollywood.Com. Here it is, word for word:
A group of people are trapped in an elevator, and one of them is the devil.
As simple as that. So, I began digging further to see what else I could find. Again, the info was in an unexpected place... it was right here, at /Film. Right under my nose.
Back when Peter reported on the film changing shooting location to Canada, we received a comment from Only Read if you want to know. It read:
Devil is basically a supernatural thriller set inside of an office building. There are some people stuck in an elevator, and one of them is not who they say they are (*cough* it's in the title *caugh*)
There is also a security guard and a policeman. The security guard is trying to convince the policeman to get them out of the elevator. He is also trying to convince the policeman that he is the chosen one to save the people.
The commenter later followed up with:
Total truth man, inside info from the script, it's a cool concept, the script is a little weak, but it could be made up in style.
So, that's now three sources in corroboration. I'm calling this one... and if you're reading this, Only Read, I'd love a look at that script myself. Thanks for your info.
In further Devil news, The Hollywood Reporter have rounded up a more comprehensive cast list. As well as Chris Messina they name Bojana Novakovic, Bokeem Woodbine, Geoffrey Arend and Caroline Dhavernas. Place your bets now on who will be the eponymous evil. I'm betting on there being a real angel in there too.