/Filmcast Ep. 71 - Trick 'R Treat (GUEST: Rian Johnson, Director Of Brick And The Brothers Bloom)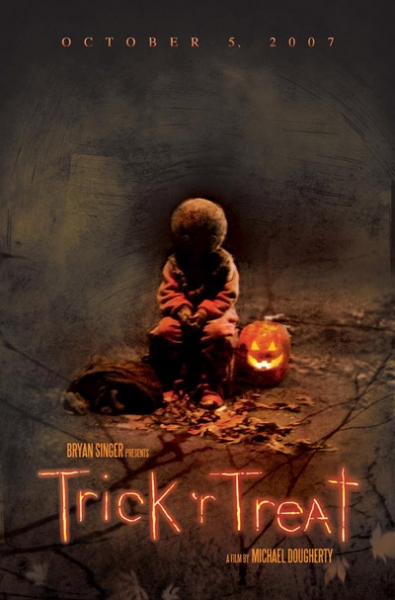 In this week's /Filmcast, Dave Chen, Devindra Hardawar and Adam Quigley discuss the merits (or lack thereof) of 3D conversion, compare A Serious Man to Barton Fink, and confirm or deny whether or not Couples Retreat is, in fact, a complete trainwreck. Special guest writer/director Rian Johnson joins us for this episode. Rian's latest film, The Brothers Bloom, is currently available for rental in iTunes, Blockbuster, Netflix, and plenty of other places right now.
You can always e-mail us at slashfilmcast(AT)gmail(DOT)com, or call and leave a voicemail at 781-583-1993. Join us next Monday at 9 PM EST / 6 PM PST at Slashfilm's live page as we review Spike Jonze's Where the Wild Things Are.
Download or Play Now in your Browser:
Subscribe to the /Filmcast:
Shownotes
Introduction
(00:44) A special word from Brick and The Brother's Bloom director Rian Johnson
What We've Been Watching
David Chen (07:16): Glee pilot
Rian Johnson (15:36): A Serious Man, After School, Last Year at Marienbad
Devindra (25:00): Rudo y Cursi, Gigantic, Flash Forward
Adam (30:35): Couples Retreat
News Discussion

Featured Review
Credits
A big thanks to our sponsor, Bonaroo.co.uk (use the code "filmcast" for free shipping to the U.S.!)
Contact us at our new voicemail number: 781-583-1993
You can donate and support the /Filmcast by going to www.slashfilmcast.com and clicking on the left-hand side "Donate" links! Thanks to all our donors this week!