Ivan Reitman On Board For Ghostbusters 3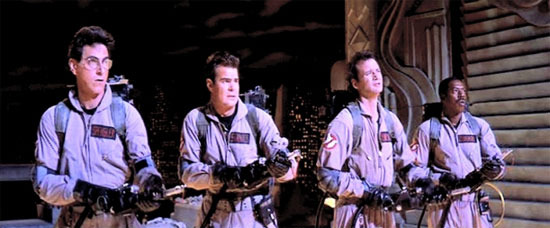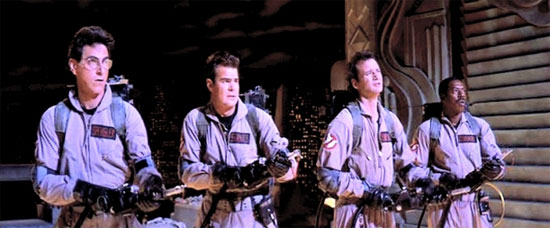 BloodyDisgusting has confirmed that Ghostbusters and Ghostbusters II director Ivan Reitman is 100% attached to Ghostbusters 3. He hasn't decided yet if he wants to direct the project, but is definitely on board to produce. This shouldn't come as much of a shock as almost everyone associated with the first two films are also on board for a third film if it goes into production.
I have heard that Office / Year One scribes Gene Stupnitsky and Lee Eisenberg have turned in a script, and BD is reporting that the sequel script begins as the paranormal researchers "reopen" their ghost removal service after it has been closed for years. We've already heard that the film will introduce a new generation of Ghostbusters, who will be trained/mentored by the original crew.
We'll keep you updated as to any further developments.