Duncan Jones' Mute Faces Financing Difficulties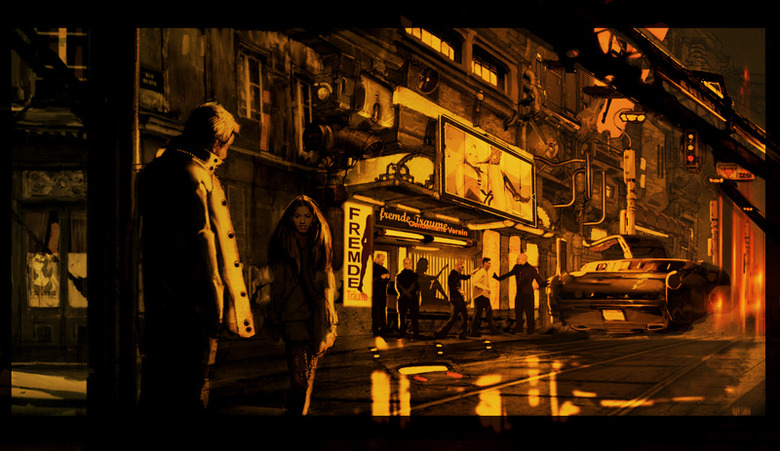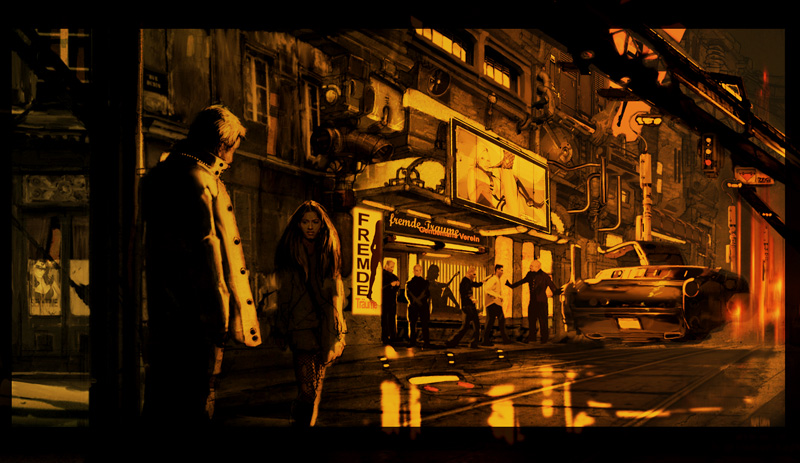 Ever since seeing Duncan Jones' indie feature directorial debut Moon, I've been waiting to see what he would do next, when he has a bigger budget and more resources. And we've been closely following every little detail of Jones' next, a sci-fi thriller Mute, which has often been compared to Ridley Scott's Blade Runner. Now Duncan has told The Age that Mute is "mired in financing difficulties," although the piece says that Jones is "sanguine about events."
He believes that if there weren't difficulties getting it made, then he must have got something wrong. "Every problem," he points out like a scientist happily positing a theorem, "is proof that we're planning a movie very different from the norm."
Co-written with Mike Johnson (Sherlock Holmes), the story follows a mute bartender looking for his abducted girlfriend in a future Berlin. The villains of the piece are a creepy comedy double act. Jones has said that he hopes to find a budget of $25 million for this follow-up, a much larger sum than Moon's $5 million price-tag.
via: io9