Everyone's Fine Movie Trailer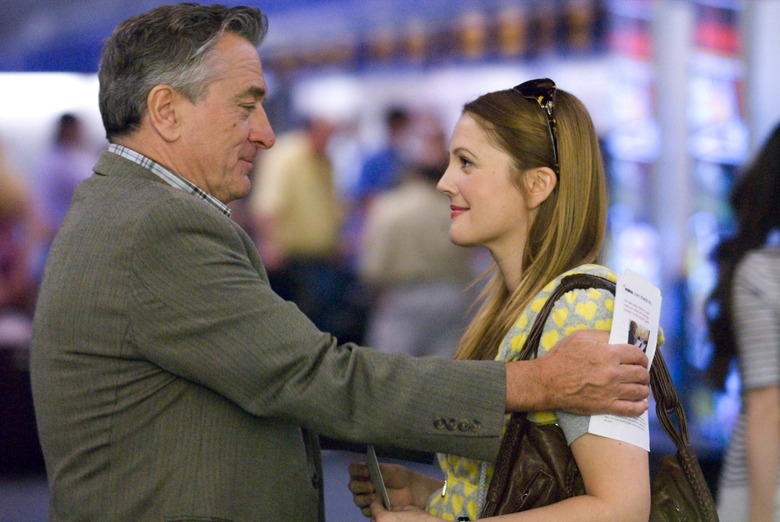 Miramax has released a trailer for Everybody's Fine, a remake of Cinema Paradiso filmmaker Giuseppe Tornatore's 1990 film Stanno Tutti Bene. The film stars Robert De Niro as "a widower who embarks on an impromptu road trip to reconnect with each of his grown children only to discover that their lives are far from picture perfect." Written and directed by Kirk Jones (Waking Ned Devine), and also starring Drew Barrymore, Kate Beckinsale and Sam Rockwell.
The trailer presents a film we've definitely seen before, and is a bit too generic for my tastes. There has been buzz that De Niro could be nominated for an Academy Award for his performance, although the trailer shows no evidence to back up this claim. I heard the trailer was attached to Extract, which seems odd that the film has taken nearly two weeks to appear online. Watch the trailer online now, embedded after the jump. Leave your thoughts in the comments below.
Watch the trailer in high definition on Yahoo. Everyone's Fine hits theaters on December 4th, 2009.