Shawn Levy To Direct Robotic Boxing Movie Real Steel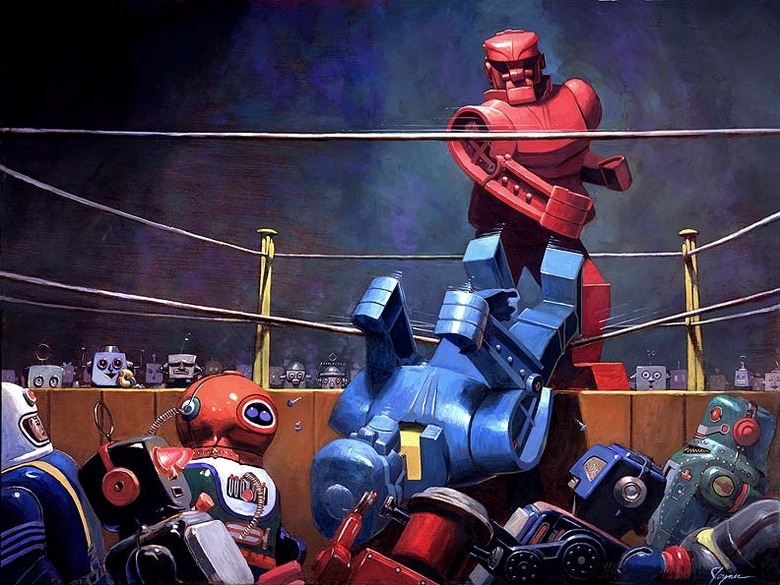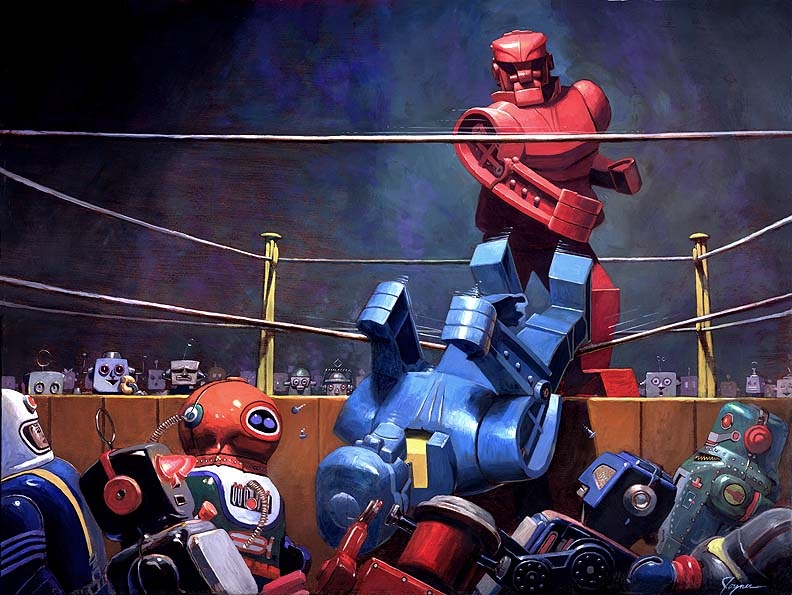 You might remember reading yesterday that Peter Berg officially signed on for Battleship as part of a two-picture deal at Universal Pictures. Today DreamWorks has announced that they will be replacing Berg on the studio's futuristic robot boxing movie Real Steel. Who will be replacing Berg? Night at the Museum hack Shawn Levy. Yup, our interest in this project just dropped a good 50 degrees.
The film tells the story of a father and his estranged teenage son who enter the world of robotic boxing. You see, in the future, human boxing has been outlawed, replaced with sports combat between human-trained heavy steel robots. The concept is something we've never seen before, and in the right hands, could be a good Summer tentpole film.
However, Levy is best know for directing mediocre or bad comedies, the Night at the Museum series, Cheaper By The Dozen, The Pink Panther, Just Married, and Big Fat Liar. This could mean that the family sci-fi actioner might be redeveloped with more of a comic tone.
But don't worry, John Gatins , the screenwriter behind Summer Catch, Hard Ball and Dreamer, wrote the most recent draft of the screenplay, which is the final nail in the coffin. Levy tells Heat Vision:
Steven's passion for this project was absolutely infectious and I'm so excited to bring this story to life," Levy said. "In a movie filled with these mechanical warriors, at its core 'Real Steel' is an incredibly human story.
The only saving grace is Steven Spielberg's involvement as executive producer. But who knows how much he will be involved creatively. His influence on Michael Bay's Transformers was very noticeable, but his fingerprints appeared to be completely missing from the sequel, Transformers: Revenge of the Fallen. Levy's quote seems to imply an enhanced involvement, and an investment in the human story, which gives us some (a little) hope.