Ridley Scott Reteams With Gladiator Scribe For Vampire Adaptation The Passage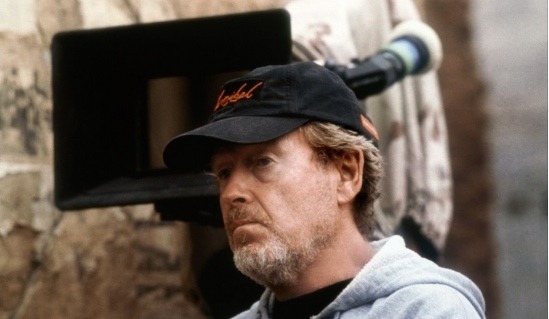 Fox 2000 has signed screenwriter John Logan to adapt the Jordan Ainsley vampire novel The Passage. Fox is developing the project as a potential directing vehicle for Ridley Scott, who last teamed with Logan on the Academy Award-winning film Gladiator.
Fox purchased the film rights two years ago, paying seven-figures for the three book series, based solely on the first 397 pages of an outline. The writer is almost a complete unknown, yet somehow his book spawned a five day bidding war between Sony Pictures, Warner Brothers, Universal Pictures and 20th Century Fox in July 2007. The finished novel is said to be nearly 1,200 pages, but no release date has been announced, although the Random House owned Ballantin books purchased the publishing rights for a reported $3.75 million.
The story is described as "a futuristic fable" about death row inmates transformed into vampires by a government-spawned virus. According to Variety, "terminally ill patients become healthy after they are bitten by bats in South America, and the government conducts secret tests on human subjects to see if the virus can cure illness. The result is an apocalyptic unleashing of bloodthirsty vampire test subjects that include death row inmates."
John Logan's other films include The Last Samurai, Gladiator, Any Given Sunday, Sweeney Todd, The Aviator and the 1999 film Bats. Scott has a lot of projects in development. He is currently working on Robin Hood, producing The A-Team, and is in various stages of development on an Alien prequel, The Kind One, Factor X, and a dozen other optioned properties. So in other words, just because Scott is developing the property to direct, that might not actually happen when the time comes a few couple years from now.