Distro Deals: A Single Man And Valhalla Rising Bought At TIFF; Soderbergh's Knockout To Lionsgate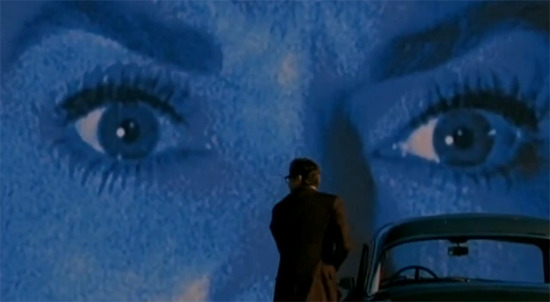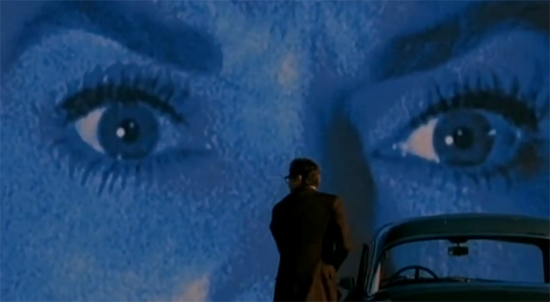 Analysts have noted that the big festivals inaugurating this fall season have been slow to produce buys for films without distribution. Tom Ford's film A Single Man (which has a beautiful trailer I posted yesterday) looked like it could be the first big buy of the Toronto Fest, and that almost turned out to be true.
A Single Man unspooled in Toronto last night and the screening set off one of those all-night bidding wars (driven by Ford's agency, CAA) that every young filmmaker must dream of at least occasionally. The players were The Weinstein Company, Focus Features, Summit and (according to some) Miramax. In the end TWC took the deal.
Nikki Finke reports the seven figure deal includes a 2009 release and an Oscar push. Supposedly, Harvey Weinstein personally laid out his promotion plan to Ford. Finke says she would have gone with Focus and I'd have to agree, but if Harvey could push the dismal The Reader into Oscar voting maybe he can do the same for A Single Man. By most accounts it will need a lot less help. But what does this do to Rob Marshall's Nine, which would have been TWC's big Oscar film?
The other major TIFF deal went down before Ford's. It was made by IFC to distribute Nicolas Winding Refn's Viking pic Valhalla Rising, which stars Mads Mikkelsen as a warrior called One-Eye. IndieWire reports that a bidding war also occurred for Refn's movie, which IFC president Jonathan Sehring calls "one of the most visceral and exciting films we've seen in a long time." IFC will release the film in 2010, and unlike some other recent IFC buys the film will get a theatrical release.
Finally, Steven Soderbergh's film Knockout, set to star MMA fighter Gina Carano, will be distributed by Lionsgate. The film won't even start shooting until January, so to have Lionsgate on board at this point is probably a good thing. This was announced a couple days ago (and isn't a festival buy, obviously) but we didn't get to it then, so I wanted to make sure the news was properly out there.