New Posters: Toy Story 3, Paranormal Activity, And Dark Country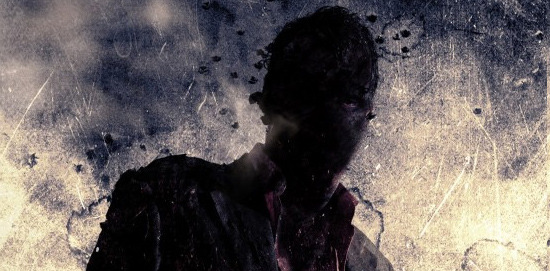 A few new movie posters have popped up on the interwebs today, including a teaser poster for Pixar's Toy Story 3, a one-sheet for the $11,000 supernatural thriller Paranormal Activity, and the Thomas Jane's mystery thriller Dark Country. Check out previews of all three posters after the jump.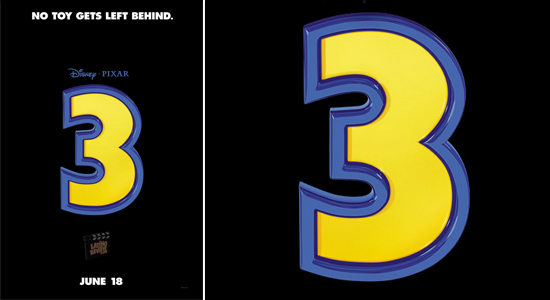 LatinoReview has the teaser poster for Toy Story 3, which features the tagline "No Toy Gets Left Behind." Click on through to see the poster in higher resolution. The voice cast of Disney-Pixar's Toy Story 3 includes Tom Hanks, Tim Allen, Joan Cusack, Don Rickles, Wallace Shawn, John Ratzenberger, Estelle Harris, Laurie Metcalf, R. Lee Ermey, Jodi Benson, Michael Keaton, Timothy Dalton, Ned Beatty, Bonnie Hunt, Whoopi Goldberg, Jeff Garlin and John Morris. Directed by Lee Unkrich and produced by Darla K. Anderson, this comedic and heartwarming adventure in Disney Digital 3D, brings moviegoers back to the world of Woody, Buzz and our favorite gang of toy characters as Andy prepares to leave for college. Toy Story 3 opens in theaters June 18, 2010.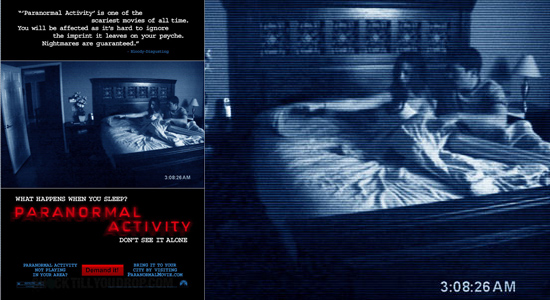 Shock has the official poster for Paranormal Activity, the $11,000 supernatural Blair Witch-style thriller that Paramount is releasing later this month. Head on over to Shock to see the poster in higher resolution. Paranormal Activity is a terrifying supernatural thriller featuring shocking footage of a demonic haunting. Katie and Micah were enjoying a happy, carefree life. Their future looked promising until bizarre events began occurring at night. Katie was no stranger to paranormal phenomena – she had been stalked by a malevolent entity since childhood, and she feared that it had followed her to their new home. They purchased a video camera to find out what was happening at night as they slept.Over the course of three weeks in September and October of 2006, they ran nightly surveillance and captured indelible proof on home video, which has been edited into the feature film Paranormal Activity.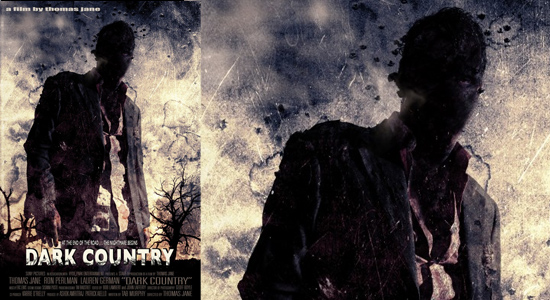 Our good friends at Film School Rejects have the poster premiere for Thomas Jane's Dark Country, which is sadly going direct-to-dvd. Click on through to see the poster in much higher res. The film tells the story of a couple en route from Las Vegas, who are forced to deal with a body out in the desert making their honeymoon one hellish ride.