Patrick Swayze Has Died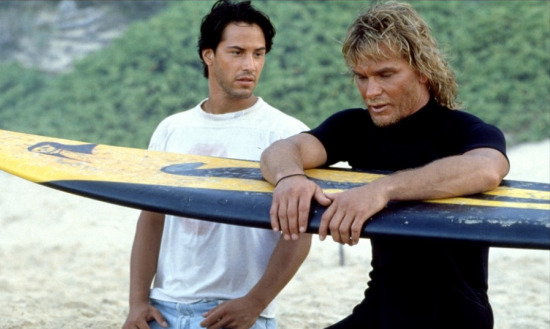 Sad news to report tonight: Actor Patrick Swayze, famous for countless roles, has passed away at age 57. In March 2008 it was revealed that Swayze was suffering from pancreatic cancer, and today we've learned that he passed away peacefully while surrounded by family. Swayze was famous for his romantic roles (Dirty Dancing and Ghost, among others), but I'm more of a fan of his work in Red Dawn, Road House, and Point Break (though you could probably argue about the romantic aspect of that latter role).
It's a shame we'll never get to see a Point Break sequel reuniting Swayze and Reeves once again, but honestly it's more sad that he was never able to rebound his career completely. He had the rare ability to make the ladies swoon while at the same time personifying 80's cool. In many ways, Swayze's passing is similar to Michael Jackson's for me—it's the end of an era.
Source: CNN