First Trailer And Festival Buzz For A Single Man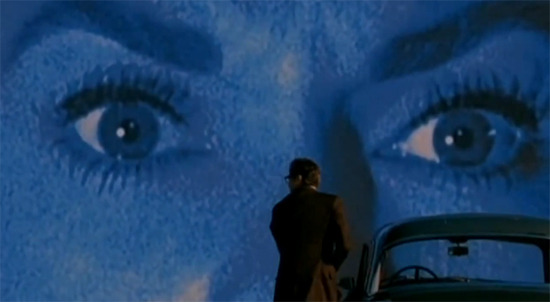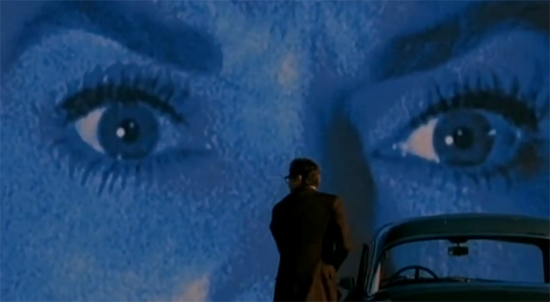 When I heard that Tom Ford was making a movie with Colin Firth and Julianne Moore, I was intrigued at the notion of him switching media, yet not all that interested in seeing the film. Ford is the designer who spent ten years ('94 to '04) as creative director of Gucci and brought the fallen and nearly bankrupt brand back to prominence. (I figure a lot of our readers aren't big fashion followers, but Ford's influence can't really be overstated.) Ford's influence extended to the company's advertising photography, and so the idea of him making a film wasn't outlandish.
Now, having seen the lyrical and beautiful trailer, I can't wait to see Ford's directorial debut, A Single Man.
As Jeff Wells pointed out, the film is part of the triptych of potentially confusing films at this year's Toronto Fest. There's A Serious Man, by Joel and Ethan Coen, Solitary Man by Brian Koppleman and David Levien (Rounders writers, Knockaround Guys writer/directors), and Ford's A Single Man, based on the novel of the same name by Christopher Isherwod and adapted by Ford and David Scearce.
The novel follows 24 hours in the life of George, a UK-born professor living in Southern California whose life threatens to go into a tailspin after the sudden death of his long-time partner Jim. Ford's film stars Colin Firth as George, Julianne Moore is his friend Charlotte and Nicholas Hoult is Kenny, a student with whom George has an encounter. Matthew Goode is also in the cast.
THR supposed last week that after A Single Man premieres tonight it could be this year's The Wrestler, with respect to a combination of critical acclaim and distributor interest, and promotes word out of Venice that it is "said to look extremely sharp and contain both a masterful performance from Colin Firth." In fact, Firth won the Best Actor award for the film over the weekend at the Venice Film Festival. Check the trailer out below.