A Christmas Carol Trailer And Premiere News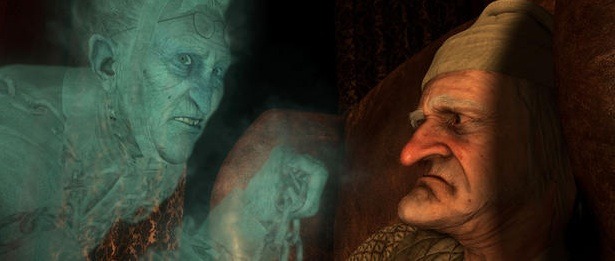 The online teaser trailer for Robert Zemeckis and Jim Carrey's new 3D, performance captured movie of A Christmas Carol has finally, finally gone live. We've had in-cinema chances to see a shorter trailer for this film for a couple of months now, and there's even been a lesser-spotted TV ad hopping around of late but, for some reason that I'll probably never agree with, even if I can fathom it out, there's not been an official trailer released on the internet until now.
Check this trailer out after the break, as well as finding out about the film's World Premiere, which is set to be open to the public as well as the typical VIPs.
Just as it seemed like Zemeckis was hiking back up the hillside out of Uncanny Valley, along comes The Ghost of Christmas Past who almost looks too realistic. Or perhaps I'm just unnerved by this particular spectre's likeness to the Teletubbies' sun-baby? Whatever it is, he feels like a new kind of creepy for these motion capture pictures. It will take me a few more watches to get used to this character I think.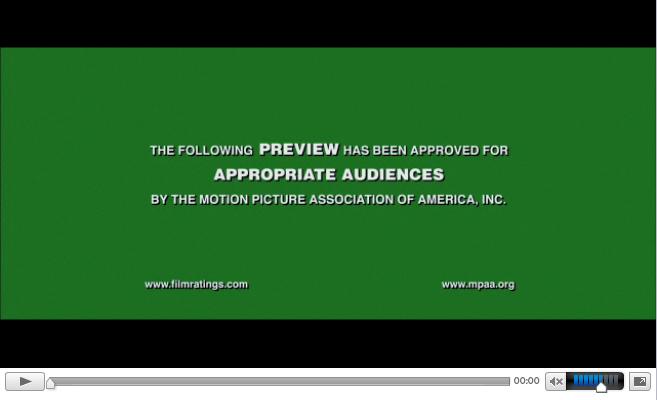 You'll probably have noticed how heavily the trailer plays to the 3D component of the film, with a great deal of flying off into the screen under and around things. Of course, this all seems to come from the same sequence in the film, so we needn't expect the whole movie to feel like a themepark ride.
The final close up of Scrooge was particularly impressive, I think. I don't know how much of that was recorded from Carrey's performance or how much of it was keyframe animation, but either way the end result was very exciting. In 3D and 50 feet tall it's bound to be even more so.
Should you want to attend the World Premiere of the film, the details have been announced by... er... by Boris Johnson? The Mayor of London? The most head-scratchingly eccentric of all Britons to currently hold any kind of public office? Yep. He was speaking in New York where he's trying to promote the UK's capital as a tourism destination for US holidaymakers. Here's the deal on the premiere:
The World Premiere of Disney's A Christmas Carol will then take place at three of London's leading cinemas in Leicester Square creating the UK's biggest ever 3D screening, where the stars of the film Jim Carrey, Colin Firth, Robin Wright Penn, Bob Hoskins and Academy Award-winning filmmaker Robert Zemeckis will come together to greet guests and media from around the world. Tickets will be available for the public to take part in the world premiere which is in support of Great Ormond Street Hospital Children's Charity.
I'm in. Well... if I can get in.
Trailer from Yahoo Movies.