Disney Denies The Return Of Captain EO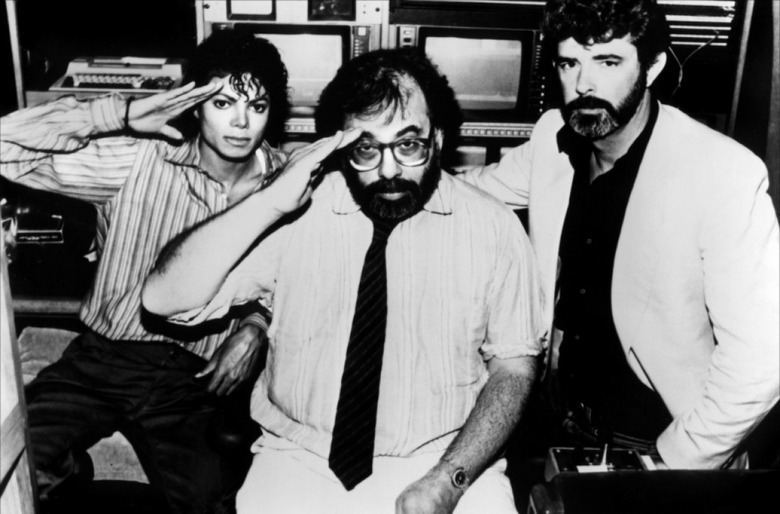 Disney head Bob Iger denies previously reported rumors that Disney will be bringing the Francis Ford Coppola-directed Michael Jackson sci-fi 3D musical Captain EO back to Disney theme parks. A couple weeks ago the rumor showed up online claiming that the film would return to the Southern California theme park in January 2010, as a tribute to Michael Jackson. Here is a quote from reuters:
"There aren't plans to bring back 'Captain EO' at this time," Iger said at a news conference. "We are looking at it. It's the kind of thing that, if we did it, would get a fair amount of attention and we'd want to make sure we do it right."
That isn't to say there hasn't been talk or consideration of the idea. Iger admits that he and four Disney executives recently revisited the 17-minute film and noted that the special effects were dated. Could this mean that Disney might be considering remastering the old footage with brand new computer effects and new footage? Never say never. But for now, consider this rumor debunked.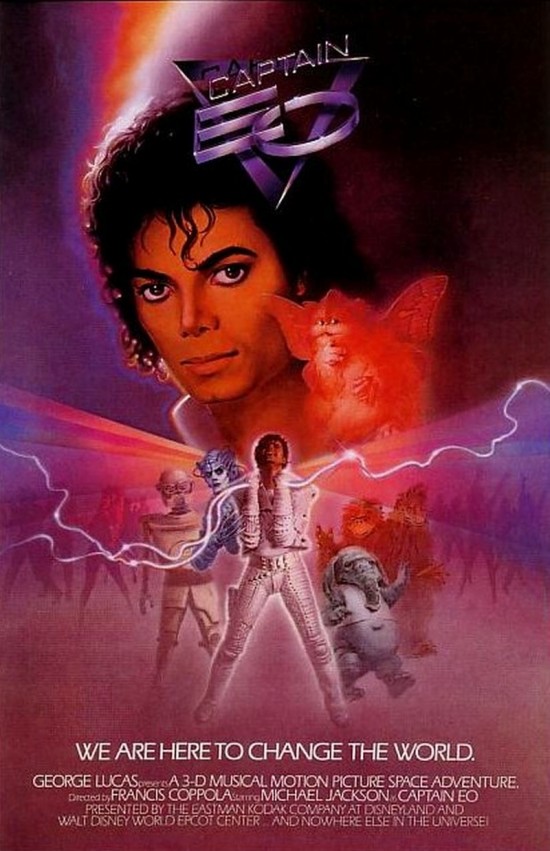 The 17-minute film cost a record $17 million in 1986, a cost of about one million dollars per minute of film, this was, minute for minute, the most expensive motion picture of all time. If you adjust that number for inflation, it rises to almost $35 million. That's a lot of money for a $17 million short film. Another fun factoid is that Steven Spielberg was originally signed on to direct the movie but had to cancel due to scheduling conflicts with his other film projects. The film opened in Epcot and Disneyland in mid-September 1986, Tokyo Disneyland in March 1987, and Disneyland Park (Paris) in 1992). All four installations were closed down by 1998.
The story followed Captain Eo and his rugged ragtag crew who went on a mission to deliver a special gift to a wicked queen (played by Anjelica Huston) who lives on a dark, desolate world. Captain EO can be found online on many of the video sharing websites.
The film featured two songs, "We Are Here to Change the World" and "Another Part of Me" by Michael Jackson. The action on the screen was recreated for the live audience using lasers, laser impacts, smoke effects, and starfields that filled the theater. The presentation was replaced by Honey I Shrunk the Audience, another live interaction 3D short.