Pushing Daisies' Bryan Fuller Talks New NBC Projects; Collaborating With Bryan Singer On Sellevision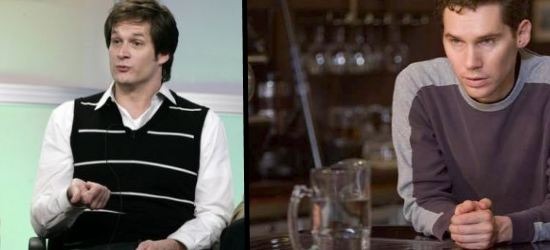 Last I wrote about venerable TV scribe Bryan Fuller, he was rejoining Heroes after the death of Pushing Daisies. In June, he left Heroes to pursue two other projects for NBC, and today we've finally caught wind of what he's been working on. Variety reports that he's adapting the Augusten Burroughs book Sellevision together with Bryan Singer as an hourlong dramedy. The series will follow the behind the scenes adventures of a home shopping network (could this be Fuller's Sports Night?). The second project is a half-hour sitcom, No Kill, set inside a no-kill animal shelter.
Fuller stresses that Sellevision won't aim to satirize home shopping networks, and will instead be a more "grounded take" on that market:
I love the world of home shopping — it's such a rich world. There are those great metaphors of consumerism, buying happiness, all of that chasing material thing.
Fuller is also still working on a comic-book version of Pushing Daisies, which he's hoping will serve as a map for a future Daisies film.