The Road Pushed Back To Thanksgiving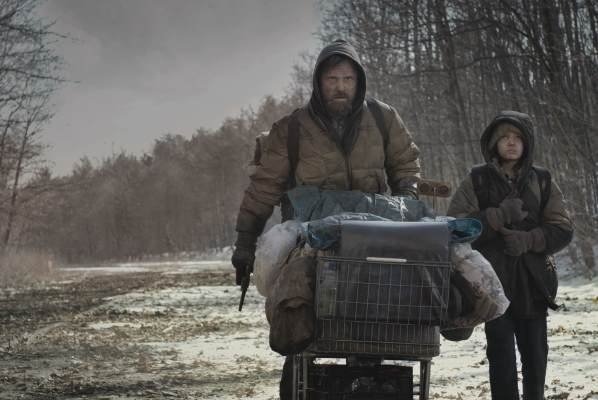 Just recieved word from my local San Francisco reps that Dimension Films will be pushing back the release date of The Road, yet again, this time for a Thanksgiving release – November 25th 2009. This really doesn't make any sense at all, as the Thanksgiving slot is not only overcrowded as is, but also features another Weinstein Co release, the musical Nine. Could this mean that the Weinstein's are considering moving Nine back to a Christmas date?
Other films set to hit theaters on November 25th include Fantastic Mr. Fox (wide expansion), Ninja Assassin,  Old Dogs, and the NY/LA limited engagement of Disney's  The Princess and the Frog. Plus, I've also heard rumblings that Paramount was considering moving Jason Reitman's Up in the Air for a late November platform release.
.