David Gordon Green's Suspiria Remake Begins Shooting 2010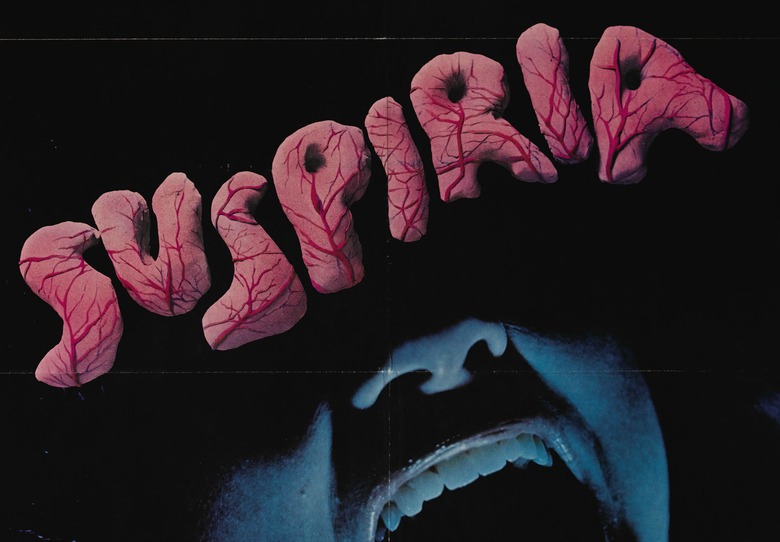 Tacked to the end of an unrelated story in the trades is first word that David Gordon Green's remake of Suspiria will begin shooting next year. This consciousness-altering bit of movie news was discovered by The Playlist. Curtsy. Green, who has managed to maintain his indie cred (Snow Angels) and establish box office pull and mainstream cachet (Pineapple Express), is currently in Ireland helming the Danny McBride stoner fantasia Your Highness for Universal.Last summer, I covered a rumor that Natalie Portman was cast as the lead in his Suspiria flick; as with today there was never a solid follow-up. However, Portman was later cast as the warrior princess/McBride's unlikely love interest in Your Highness and previously expressed interest in the role.
Green also has a few very cool non-remake projects on his plate: an adaptation of Steve Niles's Southern horror comic book, Freaks of the Heartland, which we discussed with him last year on the set of Eastbound & Down; and possibly a semi-mysterious take on '80s Amblin blockbusters called Mr. Machine, which would star McBride as a "robot [built by science fair nerds] that get a life of its own. It's like... I don't know, a Short Circuit zombie movie." We'll update more on Suspiria when appropriate. Let us know what you think in the comments, and what's your favorite DGG movie thus far?