VOTD: Fear And Loathing In Las Vegas And Dawn Of The Dead On Hulu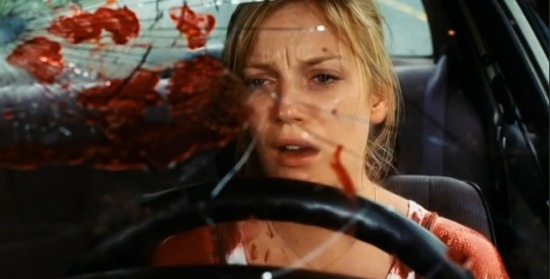 I just found out that two new worth-mentioning films have been added to Hulu: Zack Snyder's feature directorial debut, the 2004 remake of George Romero's Dawn of the Dead, and Terry Gilliam's adaptation of the Hunter S Thompson novel Fear and Loathing in Las Vegas. Both are presented online for free (ad supported) for US readers embedded after the jump.
I'd assume that most of you have seen these film, but I'm sure some of you still haven't.
Dawn of the Dead: While I didn't love love LOVE this movie as much as most, I will admit that the first ten-fifteen minutes are pretty f'n awesome, and the rest is better than most of the horror crap Hollywood puts out these days (even more shocking to say this about a remake).
Fear and Loathing in Las Vegas: What more needs to be said about this film? If you havent seen it, watch it now. It's like being on drugs, without actually doing any drugs.