Disney To Acquire Marvel Entertainment For $4 Billion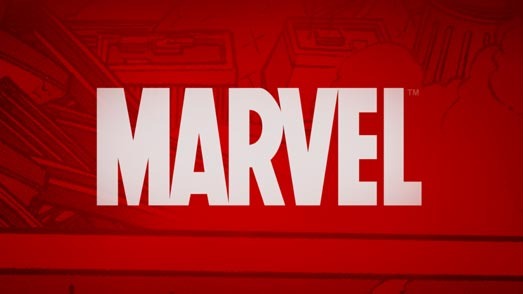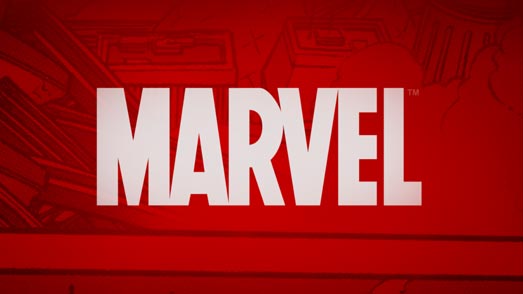 According to the New York Times (via Topless Robot), Disney has agreed to acquire Marvel Entertainment for $4 billion in cash and stock. This deal gives Disney rights to over Marvel's 5,000+ characters, not to mention control over Marvel's licensing, publishing, and film production capabilities. This acquisition is interesting for many reasons, not the least of which is that one year ago Marvel re-upped its contract with Paramount to distribute its next five films, including Iron Man 2, The Avengers, and Thor, among others. Furthermore, there are a plethora of loose ends, licensing-wise, that Disney will have to contend with before this deal starts to show its true worth.
Undoubtedly, the effects of this massive shift in the entertainment industry will be felt for quite some time. This is one of the largest acquisitions in Disney's recent history, surpassed only by its acquisition of Pixar for $7.4 billion in 2006 (and I think it's safe to say that deal had a pretty significant impact on both companies involved).
More details on the repercussions of this deal are sure to come in the near future, but for now, you can find some highlights from the press release after the jump. Leave your thoughts, excitements, and predictions of doom and gloom in the comments.
DISNEY TO ACQUIRE MARVEL ENTERTAINMENTWorldwide leader in family entertainment agrees to acquire Marvel and its portfolio of over 5,000 characters. Acquisition highlights Disney's strategic focus on quality branded content, technological innovation and international expansion to build long-term shareholder valueBurbank, CA and New York, NY, August 31, 2009 —Building on its strategy of delivering quality branded content to people around the world, The Walt Disney Company (NYSE:DIS) has agreed to acquire Marvel Entertainment, Inc. (NYSE:MVL) in a stock and cash transaction, the companies announced today..."This transaction combines Marvel's strong global brand and world-renowned library of characters including Iron Man, Spider-Man, X-Men, Captain America, Fantastic Four and Thor with Disney's creative skills, unparalleled global portfolio of entertainment properties, and a business structure that maximizes the value of creative properties across multiple platforms and territories," said Robert A. Iger, President and Chief Executive Officer of The Walt Disney Company. "Ike Perlmutter and his team have done an impressive job of nurturing these properties and have created significant value. We are pleased to bring this talent and these great assets to Disney.""We believe that adding Marvel to Disney's unique portfolio of brands provides significant opportunities for long-term growth and value creation," Iger said."Disney is the perfect home for Marvel's fantastic library of characters given its proven ability to expand content creation and licensing businesses," said Ike Perlmutter, Marvel's Chief Executive Officer. "This is an unparalleled opportunity for Marvel to build upon its vibrant brand and character properties by accessing Disney's tremendous global organization and infrastructure around the world."Under the deal, Disney will acquire ownership of Marvel including its more than 5,000 Marvel characters. Mr. Perlmutter will oversee the Marvel properties, and will work directly with Disney's global lines of business to build and further integrate Marvel's properties.