Guillermo Del Toro Denies 3D/Casting Rumors, Names DP, And Talks Avatar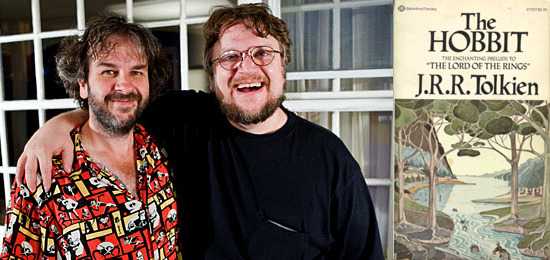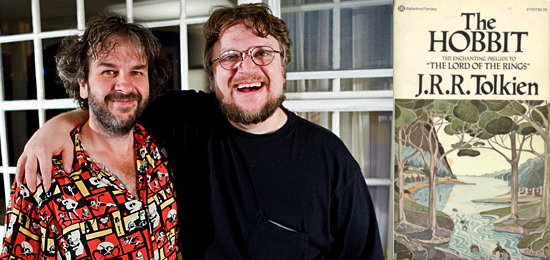 A couple weeks ago, a rumor circulated that Peter Jackson was going to direct a new Middle Earth film which would connect The Hobbit and The Lords of the Rings, and that all three films (remember, The Hobbit is two films) would be produced in 3D. Of course, we didn't really believe the rumor at the time, and said as much, but now Hobbit director Guillermo del Toro has put all of the rumors to rest. Yes, even the one about Tom Cruise... But on top of all that, he also discusses the possibility of filming future films in 3D, what he thought of James Cameron's Avatar, and confirms the cinematographer who will be the director of photography on The Hobbit movies.
Del Toro has been using TheOneRing.net's (or Torn) forum section to dispel the rumors and speak directly to the fans. Here is what Guillermo said about the 3D rumors, and he also confirms the DP of The Hobbit films.
As a co-writer and director of this film (who works with the design teams, costume teams, creature teams, VFX teams every day of the week), let me be very clear one more time: we are not talking about 3D, we are NOT writing the screenplay for 3D right now- we are hiring my DoP Guillermo Navarro to shoot the film and we are not discussing 3D with him either or with WETA digital or WB or anyone else. That should be a little less sidestepping, I hope. If after AVATAR the market may change and demands are put upon us, etc that is in the future. But if such things happen and we start discussing 3D down the line, I'll let it be know here at TORN because that's the proper way of doing things. But make no mistake- I've been living in NZ for almost a year now and we have not been discussing 3D.When we do, I'll make sure your source finds out. Thank You, Guillermo.
But that's not all, in another thread, Guillermo endorses the 3D format, talks about a little film called Avatar, and dispels casting rumors.
...is dead-on about the imminent conversion of film into an expanding 3-D field – at least in most blockbusters and I know of, at least, 4 or 5 major filmmakers preparing 3D films right now. Some of them seriously artistic and ungimmicky!! I've seen AVATAR and I was absolutely blow away by it!! I myself expect to explore 3D soon enough- it is the future, just not my immediate future. And no- neither David Tennant nor Tom Cruise are Bilbo and we are not redesigning Gollum.
So there you go. del Toro has seen Avatar and "was absolutely blow away by it!!" Those two exclamation points are Guillermo's, not mine. And not that anyone actually believed that the reason why Tom Cruise was meeting with del Toro the other day, had any possibility of being about the role of Bilbo. If not only a friendly visit, it could be about another project that Guillermo is developing – but that's the logical extent of it.