The Green Hornet Release Pushed Back Five Months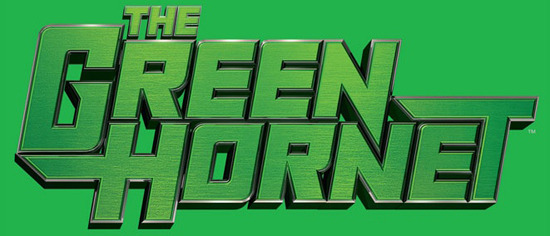 The Green Hornet, written by Seth Rogen and Evan Goldberg and directed by Michel Gondry, was set to open in July of next year, but now won't wear the mask until December 17, 2010. It's an interesting move, since in a summer slot the film might get lost admist hefty competition like the third Twilight film, Predators, Inception and Shyamalan's The Last Airbender, all of which are slotted for early to mid-July. Read what Seth Rogen says about the move after the break.
The news of the move broke on a few sites today, but Drew at HitFix got in touch with Rogen for comment. He says:
It gives more time for post, which would have been immensely rushed if we were to come out in the summer. It also affords us more time to promote the film, (now we can go to Comic-Con with more than a car!) and ultimately is a great vote of confidence from the studio.
The post-production and promotion issues are both huge. Since the picture has taken a long time to come into shape for pre-production, with the search for a director (Stephen Chow dropped out, opening the door for Gondry) and an actor to play Kato (now set to be Jay Chou) taking up a lot of time. The Comic Con angle might be big, too; since no one really knows what to expect from the movie, if all involved can wow audiences in San Diego the film will get a big boost. Of course, Predators hasn't started shooting, either, and will presumably make the July 2010 date.
More than anything else, I'm intrigued by the December date. Rogen notes that they're getting the I Am Legend / Avatar slot, and using that metric implies that the film might not just be a broad, goofy comedy. If Columbia thinks it can successfully sell the movie in that slot, I'm ready to see what the crew is cooking up. (Who am I kidding? I've been curious about this one forever.)
The cast detail recap: Seth Rogen will star as the Green Hornet. Jay Chou is his sidekick, Kato, Cameron Diaz is the love interest, Nic Cage is the villain and Edward James Olmos has a small role.