VOTD: 100 Years Of Special Effects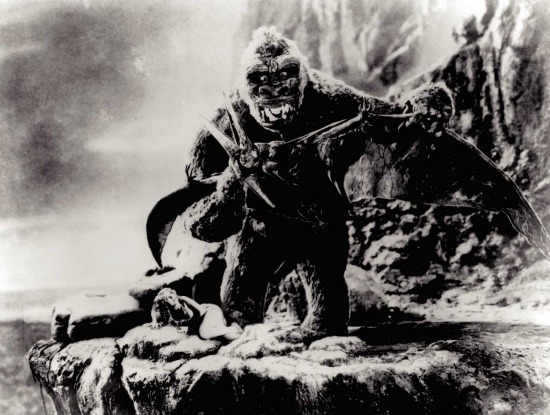 In celebration of the new advances in visual effects advances with James Cameron's Avatar, College Humor has created a video montage showing us how VFX has progressed over the past Century. The video, titled, 100 Years of Special Effects, is embedded after the jump.
Thanks to /Film reader Dave E for the tip.