Avatar Midnight Tickets Are Already On Sale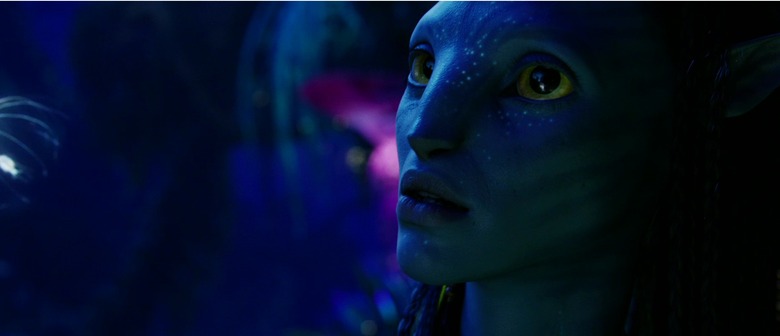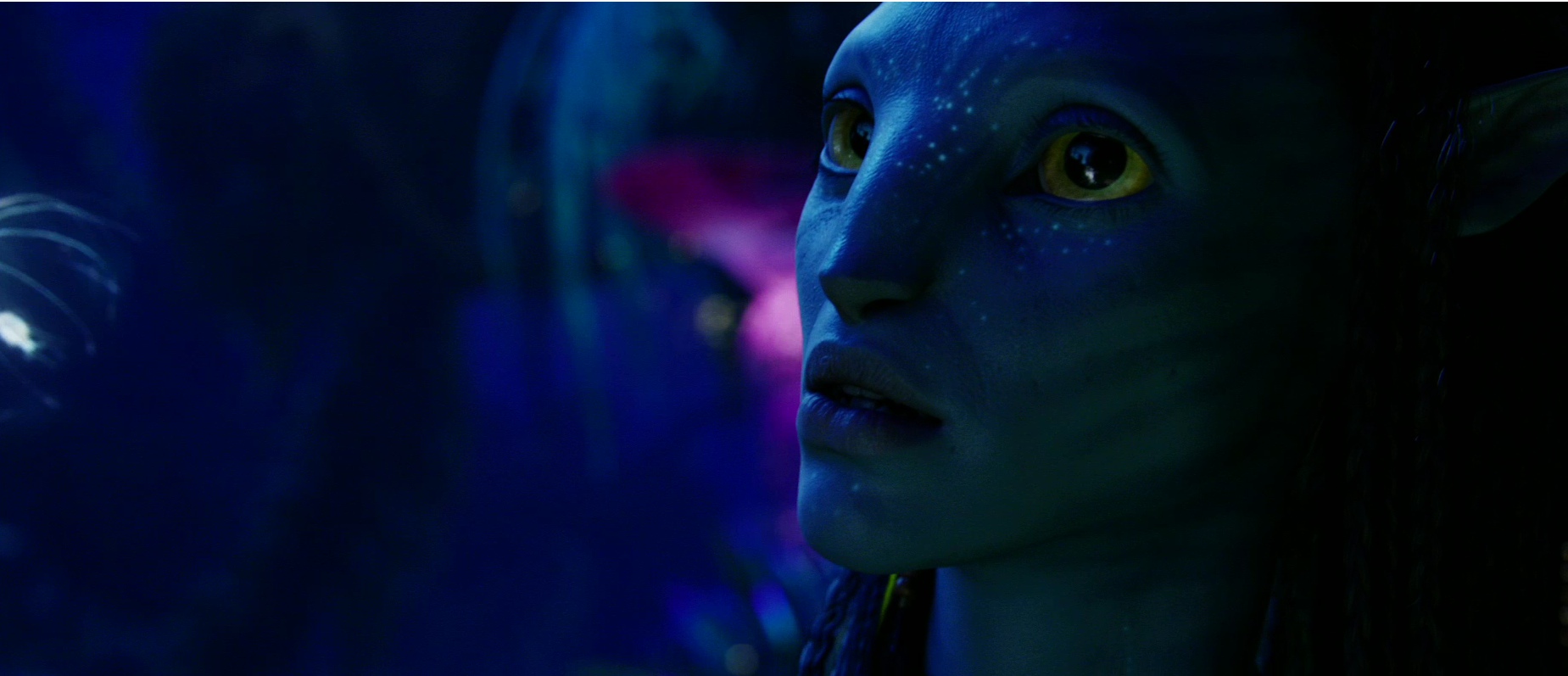 If you attended Avatar Day last week, then you know selected IMAX theaters put tickets on sale for the midnight screenings of James Cameron's 3D sci-fi epic. Today MovieTickets and Fandango put out press releases alerting the public that tickets are now on sale for preorder online for over 75 AMC locations nationwide, mostly theaters with IMAX screens.
The only thing is, Avatar doesn't hit theaters until December 18th, almost four months away. MovieTickets exec vp Joel Cohen says that "the fact that tickets have already been sold really speaks to the tremendous buzz the film has already created and the power of James Cameron at the box office." Putting tickets on sale so far in advance might be able to build a demand. Many people will remember that due to advance sales, opening weekend IMAX tickets for The Dark Knight were almost impossible to find, and people wont want to be left out, this time around. I know that I would not want to experience this movie in any other format other than IMAX 3D.
Apparently the idea came from AMC and not the movie distributor, 20th Century Fox. We contacted both Fandango and MovieTickets to try to find out how ticket sales have been going, but received no response. THR says that the sales of midnight shows are said to be "healthy." As of right now, tickets are only on sale for the midnight screenings, as the final running length has not  been revealed. It is expected that the running time will be somewhere in the range of two and a half to three hours.
Discuss: Will you buy tickets almost four months in advance?