After The Soul Train Movie, What TV Show Will Be Left To Adapt?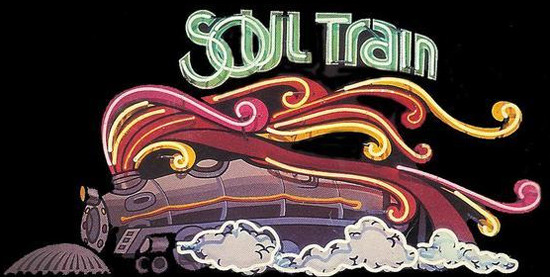 I expect the cries of rage to sound any moment now. How can they treat Soul Train this way?!? (Ok, I don't really expect cries of rage.) Variety reports that Warner Bros. has hired Malcolm Spellman to write a film based on the immortal '70s and early '80s television dance show Soul Train. (In fact, the show ran well into this decade, but that's the period in which it was most influential.) The show will be set in the '80s, and sounds like your basic dance/musical flick. Get in line to shake it after the break.
Don Cornelius, the show's host and producer, will also produce the film. Spellman, (who the trade says also wrote Dead Presidents, which may have been an uncredited rewrite) told Variety, "all of the hip-hop street dances you see today were born during that time period and were first seen on that show, and I remember doing all of them when I was a kid." So his story has a character "from the L.A. hood, and his ticket out is his gift for 'popping,' a street dance that became popular in the period." The story will revolve around a big musical tour, and "this guy is a serious popper, with street edge," says Spellman, "and he wants to get on that tour, with the hottest of the hot."
This isn't to be confused with Soul Power, which is in theaters now. Haven't caught that one yet, but the trailer looks great, can't fail to love James Brown and the JBs. Meanwhile, check out some classic Soul Train clips below, like the O'Jays and Kurtis Blow actually performing live. Most of the Soul Train performances were lip-synched. (Like this Will Smith performance from '91.) Will lip-synching be a part of the film? And who will they find to take the place of Don Cornelius, who was a pretty cool host back in the day.