Martin Hynes To Direct The Magician's Elephant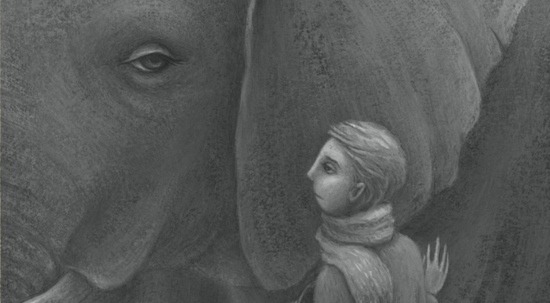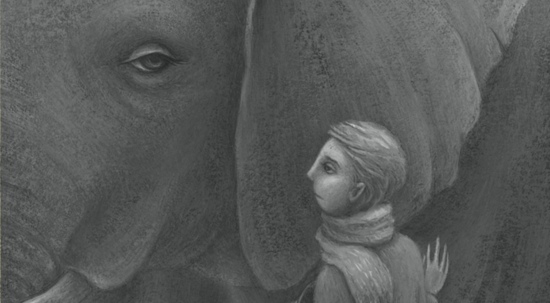 We may receive a commission on purchases made from links.
20th Century Fox will be making a big screen adaptation of Kate DiCamillo's soon-to-be-published children's book The Magician's Elephant, with Martin Hynes attached to direct. Hynes is probably best known for playing George Lucas in the famous short film George Lucas in Love, but he also directed one of my favorite films of 2007, one of which was never released – The Go-Getter.
The film premiered at the 2007 Sundance Film Festival up against Son of Rambow, and most of the big movie buyers missed it. A wonderful coming of age road trip story featuring Lou Taylor Pucci as a young man who steals a car and sets off on a journey to connect with his brother after the traumatic loss of their mother. But this is really a story about a telephonic relationship Mercer develops with the "forgiving and mysterious girl owner of the stolen car (played by the wonderful Zooey Deschanel). Jena Malone also stars. If you ever have a chance to rent it, check it out. Check out the trailer here.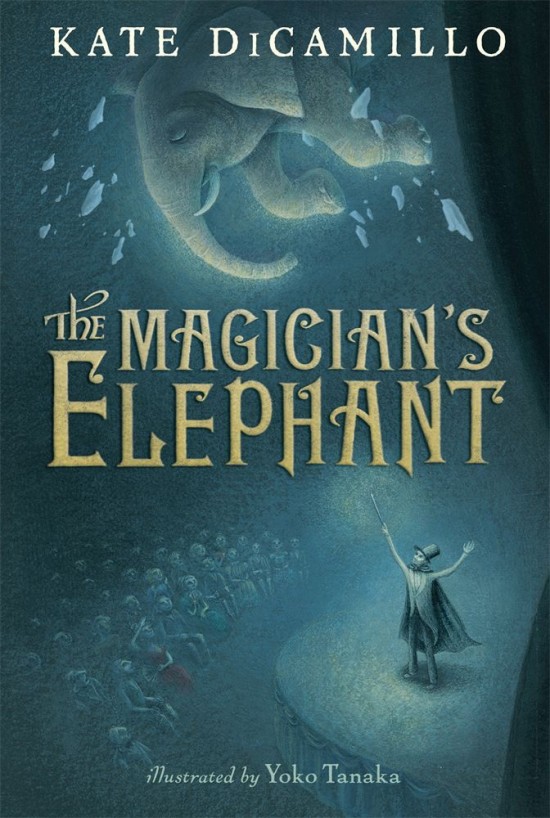 The book hits store shelves on September 8th, and is currently available for preorder for around $12 on Amazon.  Two of DiCamillo's previous books, The Tale of Despereaux and Because of Winn Dixie, have been adapted into feature films. Okay, so what is The Magician's Elephant about? The official description from the book follows:
"In a highly awaited new novel, Kate DiCamillo conjures a haunting fable about trusting the unexpected — and making the extraordinary come true.What if? Why not? Could it be?When a fortuneteller's tent appears in the market square of the city of Baltese, orphan Peter Augustus Duchene knows the questions that he needs to ask: Does his sister still live? And if so, how can he find her? The fortuneteller's mysterious answer (an elephant! An elephant will lead him there!) sets off a chain of events so remarkable, so impossible, that you will hardly dare to believe it's true. With atmospheric illustrations by fine artist Yoko Tanaka, here is a dreamlike and captivating tale that could only be narrated by Newbery Medalist Kate DiCamillo. In this timeless fable, she evokes the largest of themes — hope and belonging, desire and compassion — with the lightness of a magician's touch."
The description gives the impression of a more fantastical colorful Harry Potter type of project. Hynes tells Variety that the film will be "a fable which could both be a classic but not take itself too seriously," and he compares the tone to that of The Princess Bride, "something that kids will enjoy, but adults will love on other levels." Hynes expressed a very strong grasp of visuals in The Go-Getter, but was criticized for getting too experimental at times, something that I really loved about the film. I hope he brings some of that unpredictability to the children fantasy adaptation genre.