Cool Stuff: Avatar And TRON Legacy Desktop Wallpaper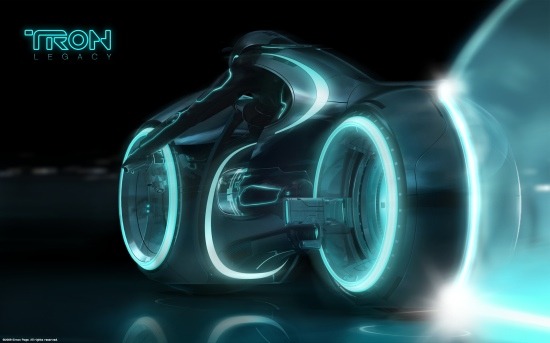 20th Century Fox has sent over an extremely high resolution digital file of the first photo from James Cameron's Avatar, large enough to be your new computer desktop wallpaper. And speaking of computer desktop wallpaper, today we came across an awesome 1920 x 1200 TRON Legacy computer rendered lightcycle image created by UK artist Simon Page, perfect for your desktop background. While it might not be an official Walt Disney Pictures release, it looks good enough to me (it currently sits as the backdrop on my Mac Book Pro). Check out both after the jump.
It seems like the new Tron Legacy VFX test teaser trailer has inspired a couple different artist pros from around the world. Last week we featured a kick-ass fan created poster by James White.
As for Avatar Day, the online ticketing process was a complete mess, consisting mostly of server error pages and frustrated sci-fi fans. The official Avatar Twitter page, @officialavatar, tweeted this notice: "Due to the overwhelming response for tickets to the Avatar event on 8/21, our servers have crashed. We will update you as soon as possible!" Were any of you out there able to get tickets?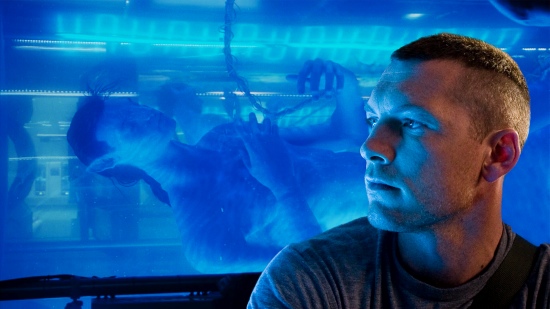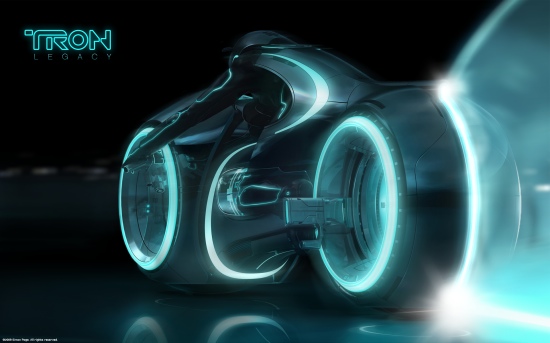 Cool Stuff is a daily feature of slashfilm.com. Know of any geekarific creations or cool products which should be featured on Cool Stuff? E-Mail us at orfilms@gmail.com.

via: Superpunch