VOTD: Seth Gordon's VW "See Film Differently" Ads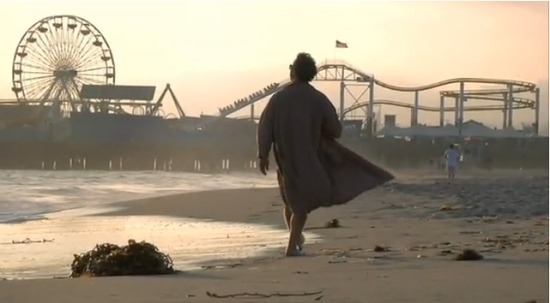 I admire Volkswagen for their support of independent film over the past decade. If you attend a regional or big time film festival, you're likely to see them listed as a sponsor on the big screen before each film. In the past, we've featured some of their "See Film Differently" television spots which featured film fanatics sharing their vastly different interpretations of classic movies (if you haven't seen those, check them out now).
VW has produced a new set of "See Film Differently" ads, directed by Seth Gordon, the filmmaker behind The King of Kong: A Fist Full of Quarters. These new spots showcase a group of people, each highly inspired by the movies, who testify about the power of film. You might have seen the one of Dudeism, which was virally circulating the interwebs last week. But after the jump we have all three.
Dudeism: A way of life derived from watching The Big Lebowski.
Pure Imagination: A young man under the spell of Willy Wonka.
Right Back Up: A weight lifting champ who takes inspiration from Rocky.