Jonathan Demme Departs Bob Marley Film Part Way Through Production?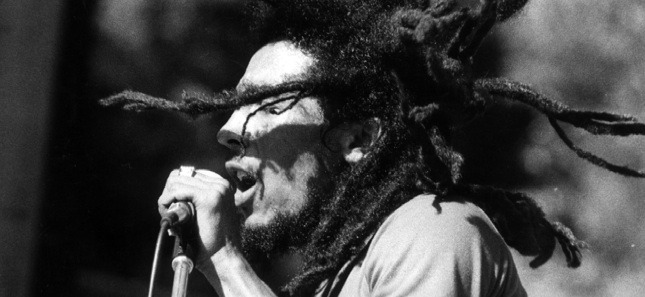 The first director attached to Marley, a documentary about the reggae icon Bob, was none other than Marty Scorsese. Back in May, however, reports surfaced that he was leaving the film due to a schedule clash and, hurrah for me, Jonathan Demme came aboard. Aside from the (brilliant) digression that was Rachel Getting Married, Demme has been focusing very much on documentaries recently, and has an unparalleled track record in concert and music films. He's just about the perfect director for this job.
Bad news then, that The New York Post's Page Six are today reporting Demme is off the project. What's more, they claim that he was already into production and it was the screening of some rough cut that lead to him leaving.
Demme's exit occurred after the movie's producer, Bill Clinton pal Steve Bing, saw the director's first round of editing and was less than impressed.
What isn't clear is whether or not Bing 'fired' Demme or if the director decided to step down rather than struggle with a producer not sympathetic to his approach. I really can't imagine Demme would have been turning in anything sub-par, so I have to suspect Bing had a very particular vision in mind and the cut wasn't meeting it. Maybe we've found out Scorsese's secret reason for quitting?
The Marley estate went on the record to praise Demme when he joined the film, with Ziggy saying:
His empathy with my father's body of work and his unique understanding of the musical documentary form makes me confident that this film will be the ultimate celebration of my father's life.
It sounded like a sure thing to me too. I can't imagine who could possibly do as good a job with this one as Demme.
Demme has apparently been eying another fiction film project, an adaptation of the novel The Courage Consort, as well as having lined up an off-Broadway production of Family Week for next spring.