Christopher McQuarrie To Write Wolverine Sequel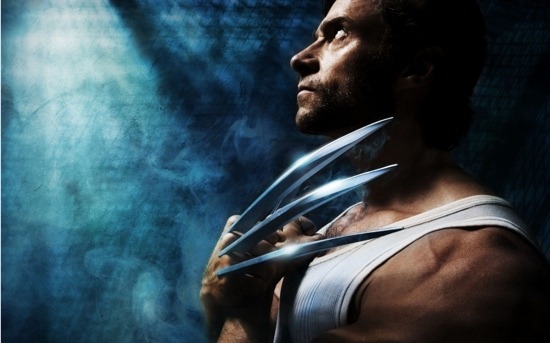 Christopher McQuarrie has signed on to pen the screenplay for a sequel to X-Men Origins: Wolverine. This comes as no surprise, especially considering the film grossed over $158 million worldwide on opening weekend.Hugh Jackman has said that a sequel will loosely follow the early 1980s Chris Claremont/Frank Miller comic book miniseries, where Logan journeys to Japan and attempts to cool his killer instincts, and trains to live life under the samurai's code of honor and respect. The storyline was also hinted at in one of the film's after-credits easter egg endings which showed Logan drinking in a Japanese bar. Seed Productions is producing with Jackman, who would also star again as Wolverine.Slumdog Millionaire screenwriter Simon Beaufoy had mentioned during an appearance at the Bradford International Film Festival that he had been approached to pen a second film, but no deal was reportedly made. Jackman also recently confessed to MTV that he's been talking to writers about a storyline for the second film, although it was never made clear who these writers were.
Christopher McQuarrie shot to fame with his screenplay for The Usual Suspects. He has since reteamed with Bryan Singer on X-Men and Valkyrie, and made his directorial debut in 2000 with The Way of the Gun. So McQuarrie has written for Wolverine previously, although the screenwriter voluntarily took his name off X-Men because he felt the final product was more of a result of David Hayter's drafts than his own. McQuarrie has had a lot of screenplays in development over the last decade, but not many of them have gone into production.
McQuarrie has commonly worked with Bryan Singer in the past, and producer Lauren Shuler Donner has hinted that she would like to get Singer back to direct one of the X-Men spin-off films. At the time of her comments, most people speculated that Gambit would be the only title to draw Singer back, but what about Wolverine? Jackman and Singer have a great working relationship, and the pieces are falling together just right.
It makes sense that Jackman wants to explore Wolverine's Japanese saga, because it would truly bring a superhero story someplace we haven't seen before on the big screen. Jackman is enthusiastic of seeing his "anarchic character, the outsider, being in this world — I can see it aesthetically, too — full of honor and tradition and customs and someone who's really anti-all of that, and trying to negotiate his way." And lets not forget the Samurai fights.
source: THR