Cool Stuff: Fan Created TRON Legacy Movie Poster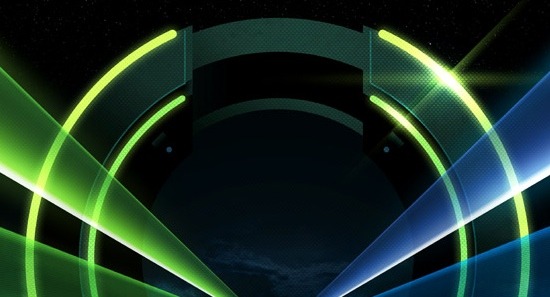 This movie poster for TRON Legacy is not an official release from Walt Disney Pictures. The poster was designed by artist James White, who has worked for such clients as Toyota, Armada Skis, VH1 Latin America and MTV.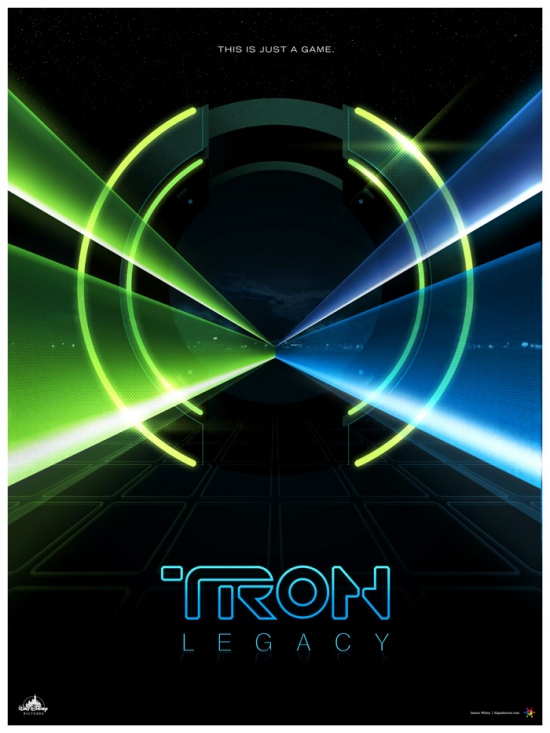 In his own words:
Here is my own Tron Legacy movie poster. I had a ball creating this and referencing as many elements from the new trailer that I could. This isn't official by any means, but it would certainly be a dream job to design a poster for the film, especially since they slated the mighty Daft Punk to create the score. So if anyone at Disney reads this, give me a call
I wish I could buy a print of this poster and slap it on my wall. See more of White's art on Signalnoise.com.