Cool Stuff: Star Wars Y-Wing-Themed Bedroom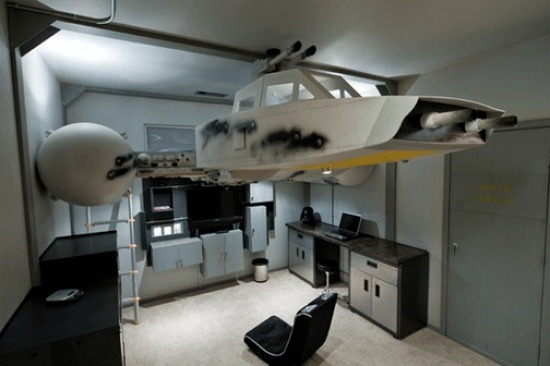 A father built this Star Wars themed bedroom for his son, complete with a Y-Wing loft-style bed which hangs above. The bedroom is one of three in the 2,532 square foot Visalia California house, which is currently for sale for $346,900. Not much more information about the bedroom is included in the listing.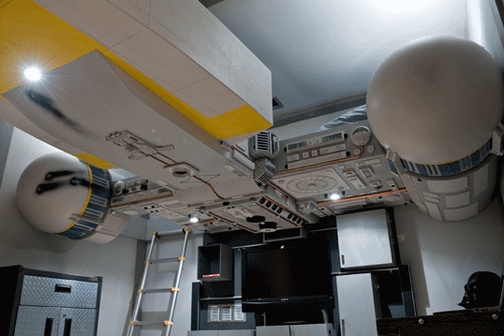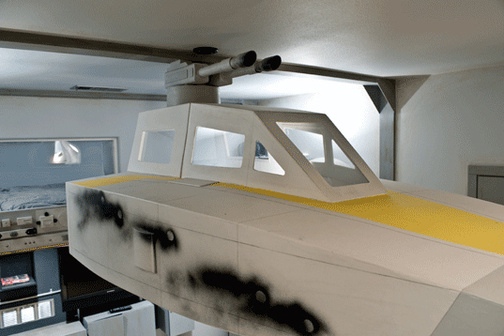 via: The Force
Cool Stuff is a daily feature of slashfilm.com. Know of any geekarific creations or cool products which should be featured on Cool Stuff? E-Mail us at orfilms@gmail.com.