Don't You Forget About Me Finds Distributor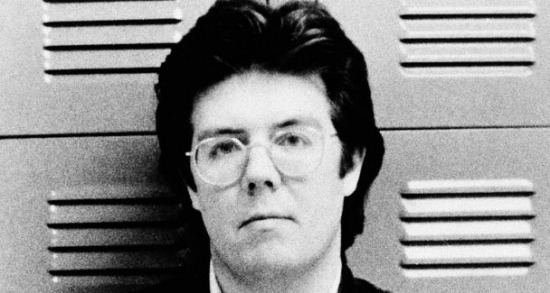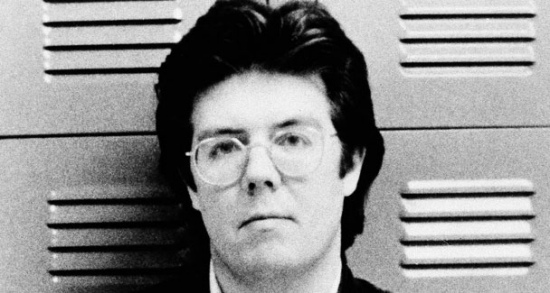 Last week after we learned about the death of iconic 1980's teen movie writer/director John Hughes, we learned about a documentary film which had been in production for the last three years. Don't You Forget About Me is an independently funded Canadian documentary about four filmmakers who went in search of John Hughes who disappeared from the public eye in 1991. We even ran the trailer, which you should check out here. Before Hughes' passing, the doc was facing an uncertain future, but with more people interested in revisiting the filmmaker's legacy, Alliance Films of Montreal quickly snapped up the distribution rights according to Variety.
While it isn't likely that the filmmakers ever got to speak to Hughes, the director Matt Austin-Sadowski claims that the film was completed before his death, and that the ending is not going to be changed because of it. The trailer shows footage of one of the filmmakers approaching the home of Hughes with a message.
"Our film was finished/in the can/waiting to be release BEFORE his death. The plot of the documentary (other than the amazing interviews giving us insight into John) is if we'll get the interview with him as we road trip it to Chicago from Toronto. You'll have to see the doc to find out what his response is, but his death did not effect the ending...but merely, what would happen next. Would Hughes come back? Now, we know the answer. Only in spirit."
The 75-minute documentary does feature interviews with many people who were involved or influenced by his films: Ally Sheedy, Judd Nelson, Justin Henry, Gedde Watanabe, John Kapelos, Annie Potts, Kelly Lebrock, Andrew McCarthy, Mia Sara, Alan Ruck, Kevin Smith, Jason Retiman, Roger Ebert and many others. Molly Ringwald was the only actress associated with Hughes legacy that refused to take part in the project.
No word yet on when or how the film will be released. We'll keep you updated. I'm very interested to see it myself.