VOTD: The Ballad Of GI Joe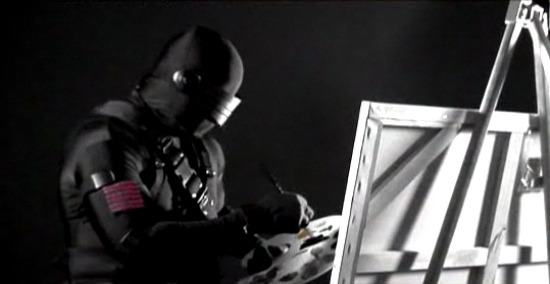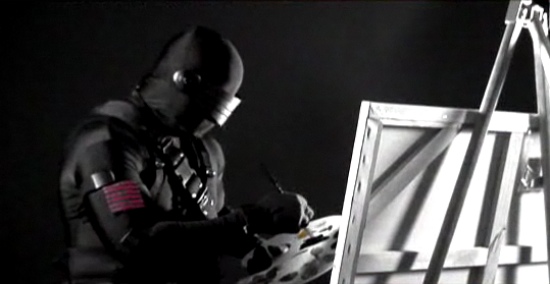 Funny Or Die's GI Joe parody probably has a bigger all-star cast than the actual movie. Written by Daniel Strange & Kevin Umbricht, The Ballad of GI Joe shows us what the GI Joes do in their off time for fun, through a brilliant musical number.
The list of stars features include: Laz Alonso as Doc, Alexis Bledel as Lady Jaye, Billy Crudup as Zartan, Zach Galifiankais as Snow Job, Tony Hale as Dr. Mindbender, Vinnie Jones as Destro, Joey Kern as Tomax and Xamot, Chuck Liddell as Gung Ho, Julianne Moore as Scarlett, Henry Rollins as Duke, Alan Tudyk as Shipwreck, Olivia Wilde as The Baroness, and Sgt. Slaughter as Himself. Watch the video embedded after the jump.