Inception Teaser Trailer Will Be Inglourious On Avatar Day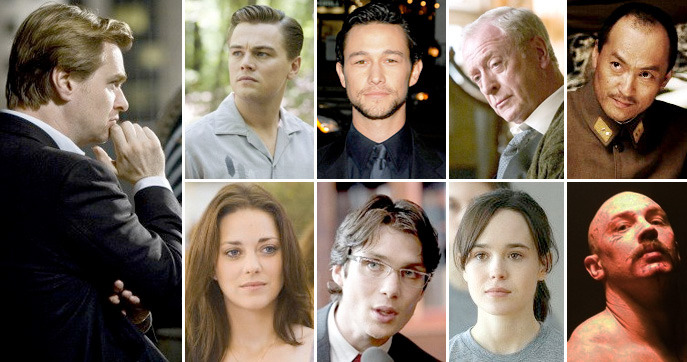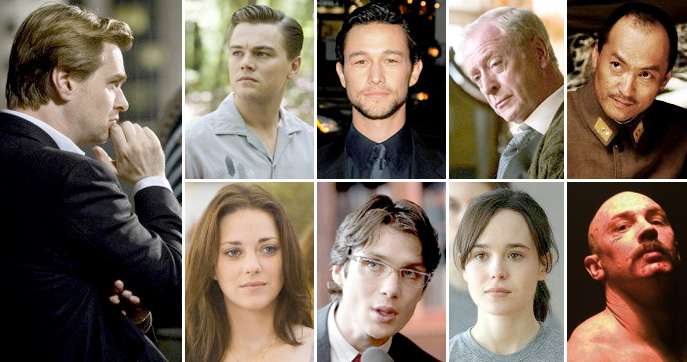 According to Warner Bros' exhibitor website, the first teaser trailer for Christopher Nolan's Inception will play in front of some screenings of Quentin Tarantino's Inglourious Basterds, beginning on August 21st. Nolan has a history of releasing very short teaser trailers, that don't reveal much. Some might remember the teaser trailer for The Dark Knight, which was released in July two years ago, which featured not much more than the Batman logo flying at the camera with voiceover. I expect that the teaser trailer for Inception won't offer much more than a shot or two, and then a logo.
August 21st is the same day that the trailer for James Cameron's Avatar will be released online, in conjunction with 20th Century Fox's nationwide marketing promotion — Avatar Day.
Not much has been revealed publicly about the story, other than that the film will be a contemporary science fiction action movie "set within the architecture of the mind." Leonardo DiCaprio plays the lead, a CEO-type, Marion Cotillard (La Vie en rose, Public Enemies) is his wife, Ellen Page (Juno) is a young college grad student and DiCaprio's sidekick, Joseph Gordon-Levitt plays an associate working for DiCaprio. Ken Watanabe will play the film's villain, a man who is blackmailing Leonardo DiCaprio's character. Tom Hardy (Bronson) is a member of DiCaprio's team. Cillian Murphy (Batman Begins, Sunshine) and Michael Caine are also signed on, but no details are known about their characters.
Inception is scheduled to hit theaters on July 16th 2010.