The Alan Moore And Neil Gaiman $80 Million Marvelman Movie That Never Was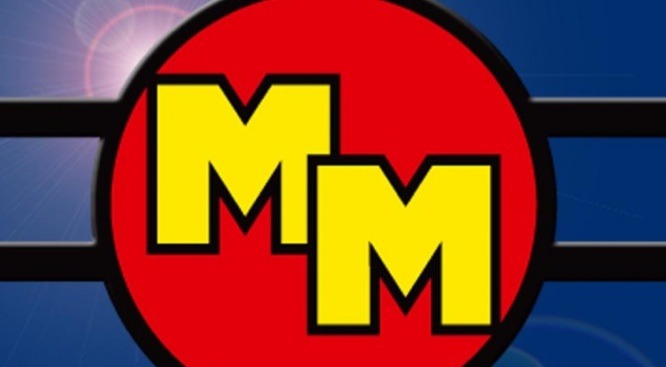 Digging deep behind the scenes of the recent purchase by Marvel of the character Marvelman (aka Miracleman) from Mick Anglo and Emotiv Records, Rich Johnston at Bleeding Cool has discovered an aborted $80 million Marvelman movie, based upon the Alan Moore run of the comics and – if it all went to plan – co-scripted by Neil Gaiman and an unnamed "A-list screenplay writer". Sadly, we'll never get to see this film now but there's every chance that Marvel will cash in on their new acquisition with a film of their own. Well, one day. And we can pretty much guarantee that Gaiman writing to Alan Moore plots would be eschewed in favour something more like a Brian Michael Bendis and Zak Penn cocktail.
There's a lot of legal complexity in the back story here, and Rich has been covering it in multiple articles that I've not necessarily as followed as well as I might have (this being an issue predominantly about comic books and all). I absolutely loved Alan Moore's Marvelman however and if anybody had to turn it into a feature film, I'd be very happy if Neil Gaiman was involved.
Gaiman had written a run of the series himself, subsequent to Moore's issues, though there's no suggestion these would have become film material. Indeed, there seemed to be enough story from Moore to hold up a possible trilogy of films. Everybody wants a trilogy. Well, at least until film one "underperforms".
In the immediate future, the only Marvelman film we can look forward to is Jon Campbell's documentary Who Stole Marvelman? As this was produced for Emotiv, one of the key parties actually caught up in this whole shooting match, I don't know how much impartiality we can look forward to. Intrigue and drama yes, impartiality... I just don't know.