Louis C.K. Gets Another Shot At Television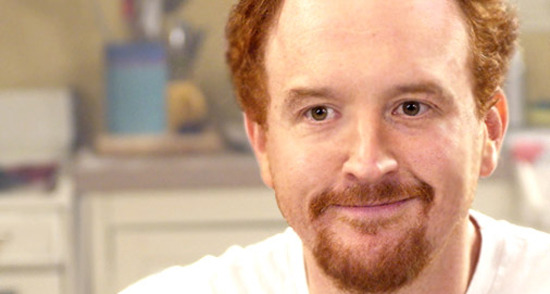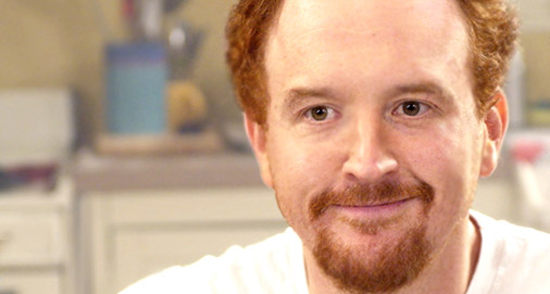 Variety reports that comedian Louis C.K. has quietly shot a pilot for FX. Provisionally titled Louie, the trade says the show is based on Louis C.K.'s current life as a divorced father of two. Actors play his ex-wife, kids and friends, and episodes in the show would be built from both stand-up routines and sketches. The show sounds a lot like Lucky Louie, C.K.'s previous show which ran on HBO. It had a similar 'based on reality' structure, though I expect the new show could be slightly less confrontational. More on the new show after the jump.
The trade report has an unusual amount of detail, but the show has an unusual genesis. C.K. relates that he said to FX, "wire me a quarter of a million dollars and I'll give you a DVD in a month, and amazingly, they did. Because it was only $250,000 they had the reasonable expectation that I wasn't going to disappear with the money. To them, it's a low-risk thing, and for me, I was able to try different stuff." The pilot has two stories, one in which the character Louie chaperones a field trip for his child's class, to disastrous result, and one where he has a bad date experience. (Not an Indiana Jones style bad date experience.) "It's a unified stream of conciousness," the comedian says. "It all comes from me being a 41-year-old divorced comic trying to raise children, meet people and have sex."
And if you missed the news earlier this week (I did) CK has also been added to NBC's Parks and Recreation, where he'll appear in a multi-episode story arc as a potential love interest for Amy Poehler's character. Finally, you can see him soon in The Invention of Lying; he gets a few moments in the international trailer.
All of this is great news, as far as I'm concerned. His stand-up special Shameless is one of my favorite pieces of stand-up comedy; I can't count how many times I've watched it. When he's on, C.K. has a dry delivery that kills. Lucky Louie never got a fair shot on HBO, and I hope he can make this show work.